KEEP EVERYTHING YOU LIKE WITH ME , THIS IS THE MEANING OF HARDWORK
LOOK AT THESE WHAT YOU MEAN TO ME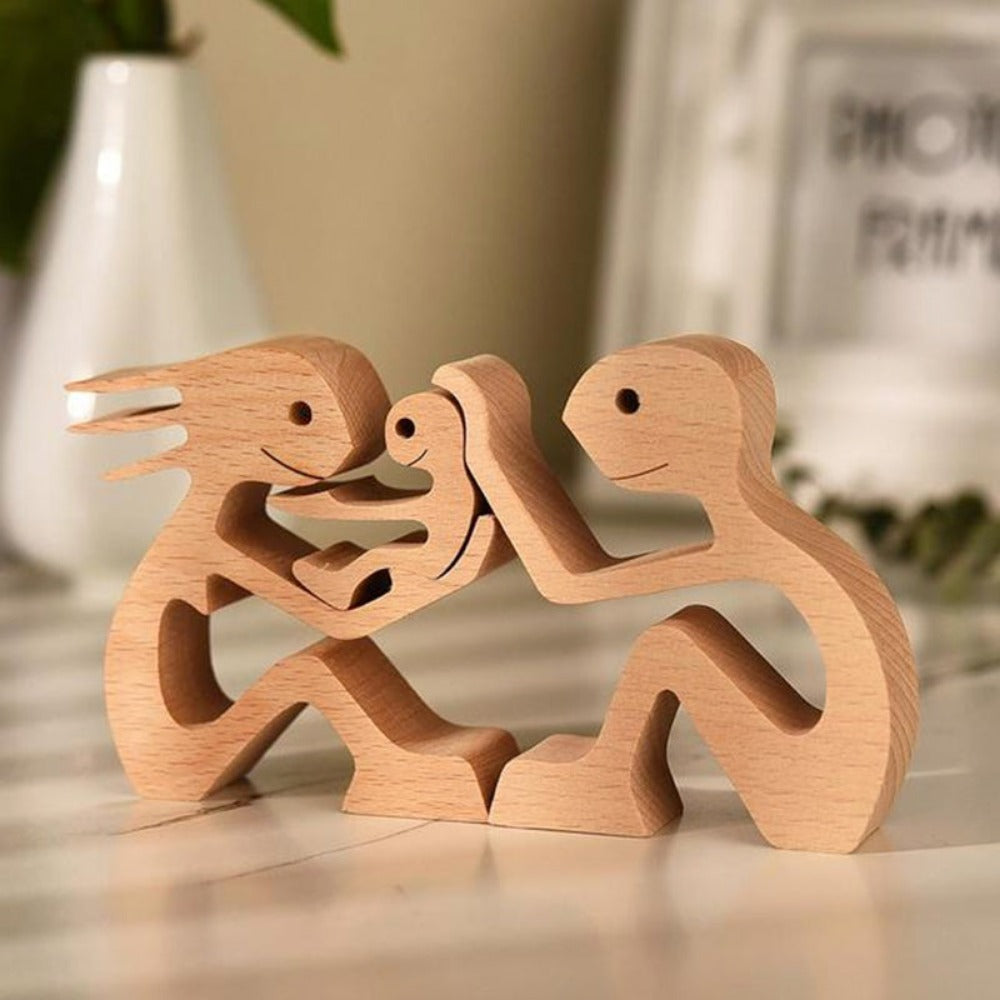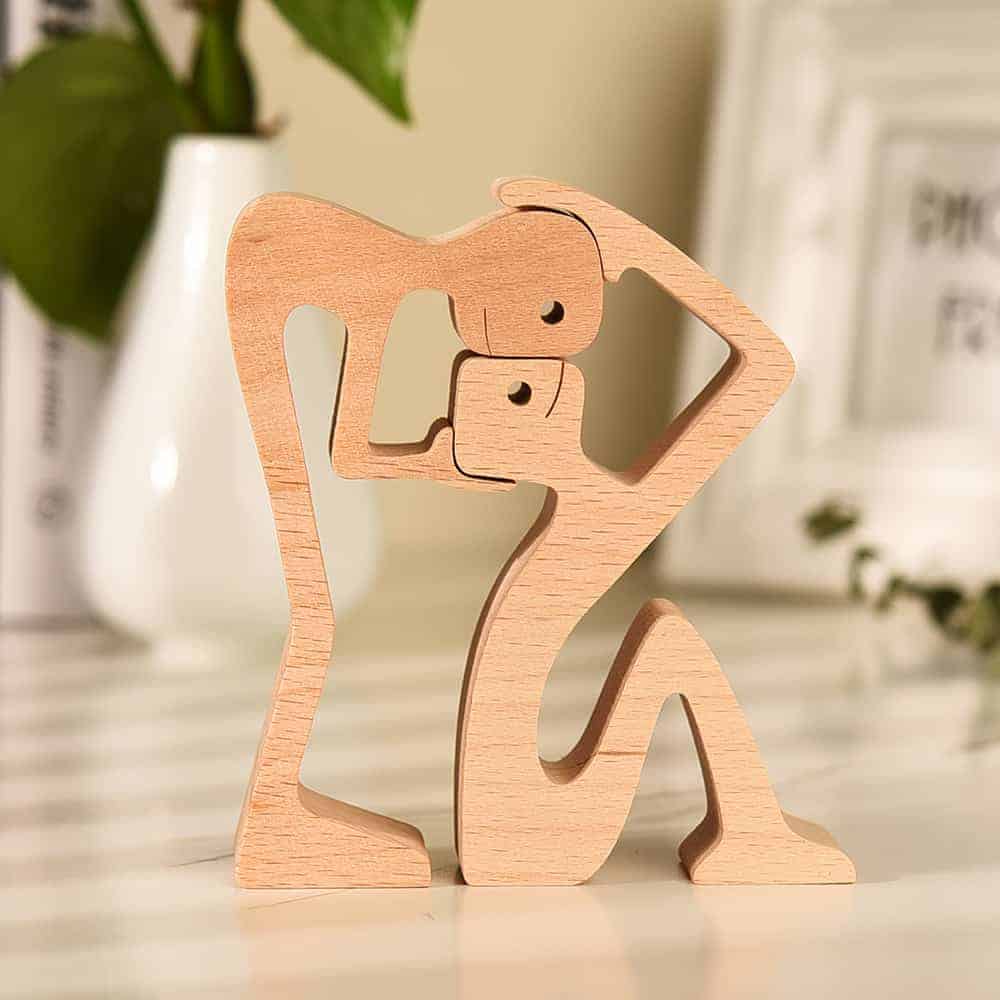 These angular-shaped wooden family sculptures provide an imposing and cool style to your house, workplace, shop window, or garden. It will be a wonderful present for friends and family.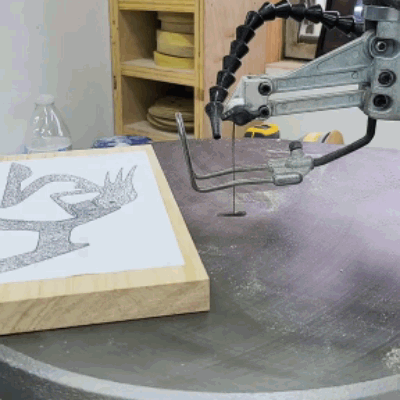 Product details:
Material: Wooden
Color: Wood
Feature: Unfinished, unpainted woodcraft decoration, solid and powerful.
Package: 1 Wooden Carved Ornament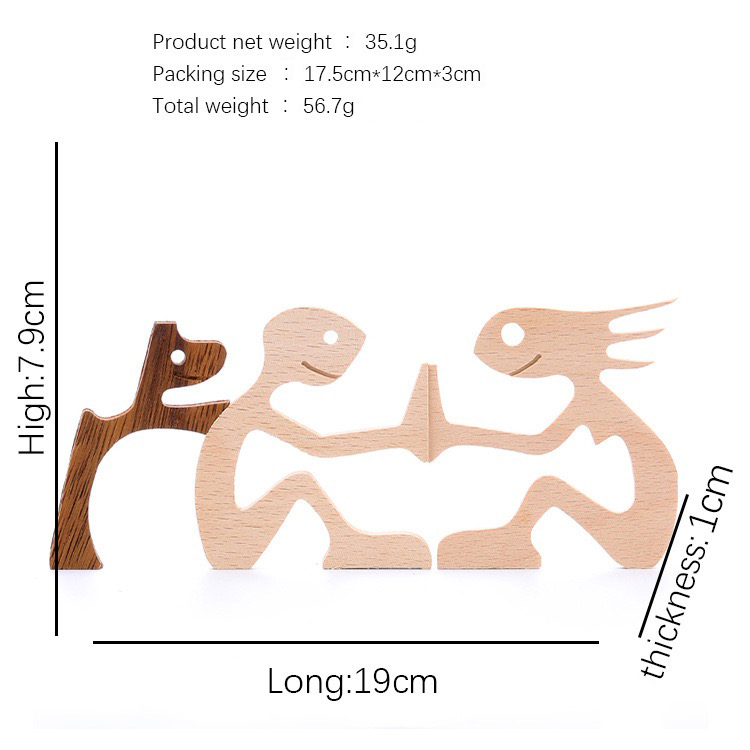 *Our raw material is natural wood which colors will be different. The color of the finished product and the picture will be slightly different, please don't worry, this is normal.