Summer Sale 30% off!❄Bring you a touch of refreshment in hot summer!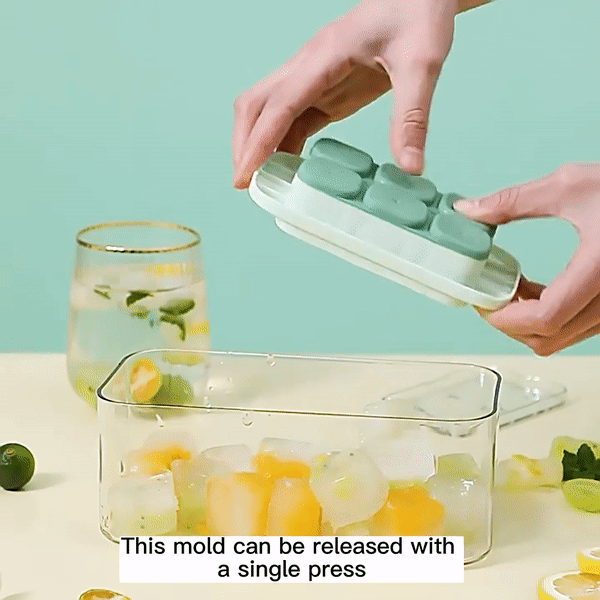 ❄Large capacity, built-in storage design.The bottom of the top cover is raised for quick and easy demoulding, flip the cover over and press out the ice.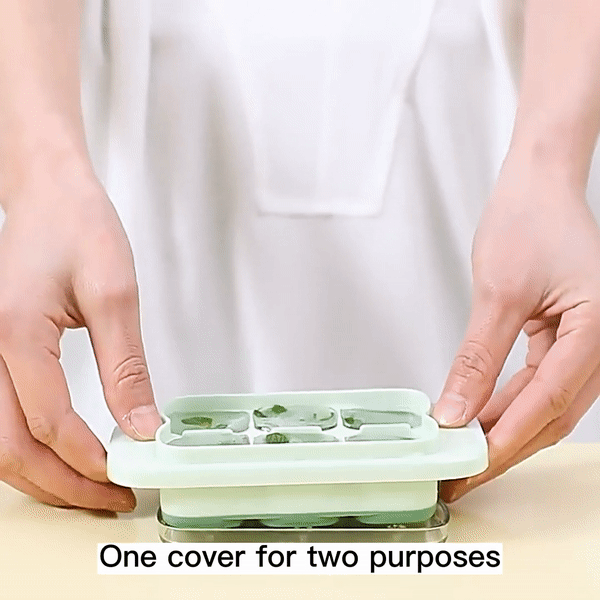 ❄Self-contained wearing cover, dust-proof and clean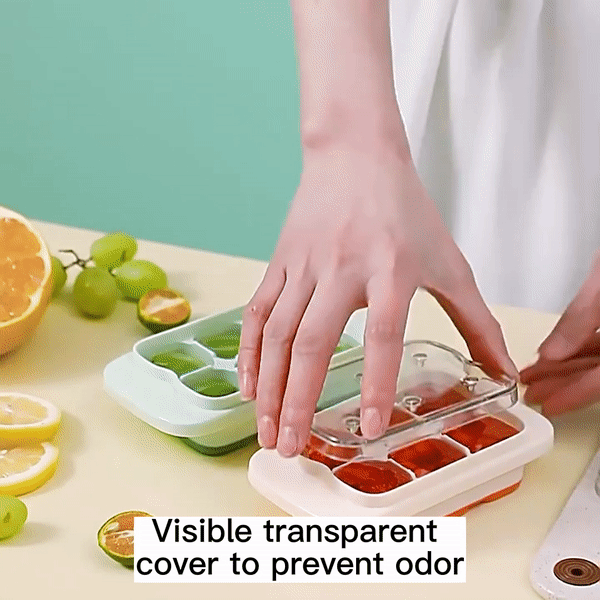 ❄Can be stacked and added to the refrigerator to save refrigerator space and take it at will.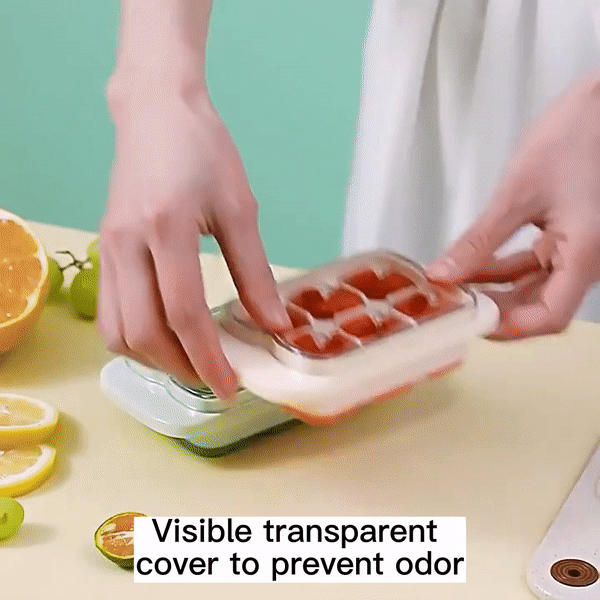 ❄Soft food-grade material, easy to demould without effort.Food-grade ABS material, wear-resistant and durable, no peculiar smell, safe and secure.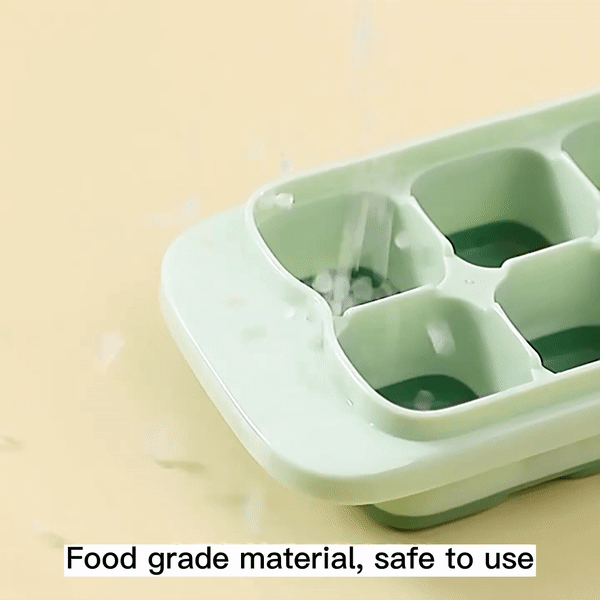 ❄Easy to clean, no place to hide dirty things.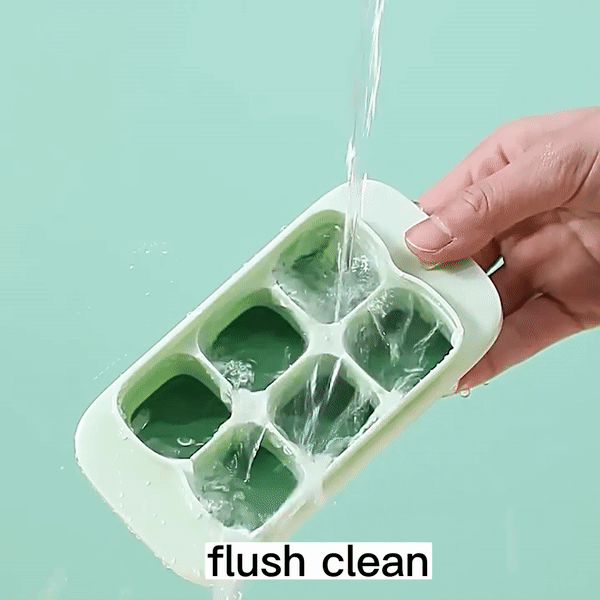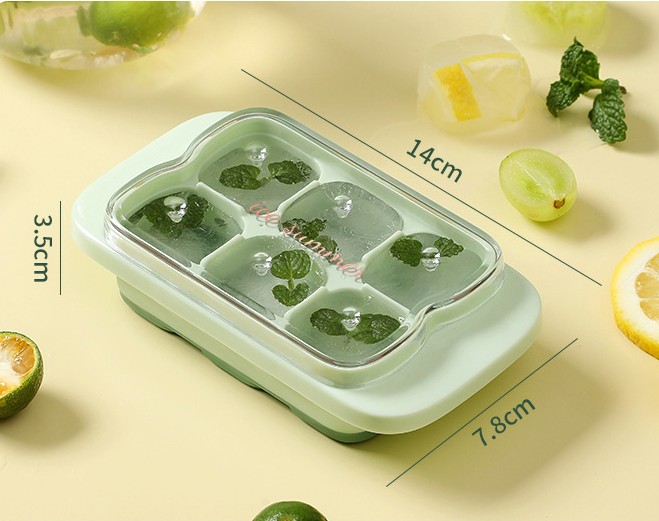 DETAIL
Color: yellow, green, pink
Material: edible grade ABS material
Size: 14*3.5*7.8cm