💡 Smart Technology
↩️ Changes its direction when touched
🛑 Avoids obstacles automatically
🐭 Mimics the movements of prey animals
🤫 Soft Rubberized exterior and quiet motor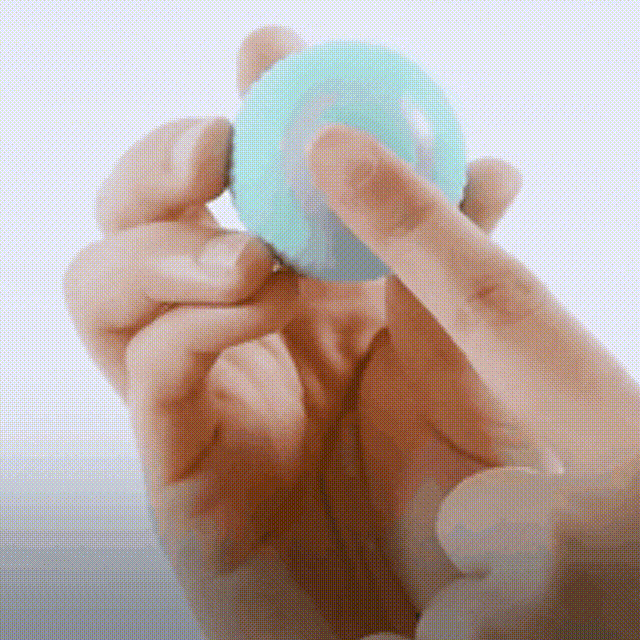 💡Smart Mode - Your cat can activate the Smart Ball all on its own by touching it for playtime even when you're not home to get the ball rolling.
↩️Touch Sensitive - Equipped with the latest sensor technology the Smart Ball changes direction and speed when touched to ensure your cat is constantly in pursuit.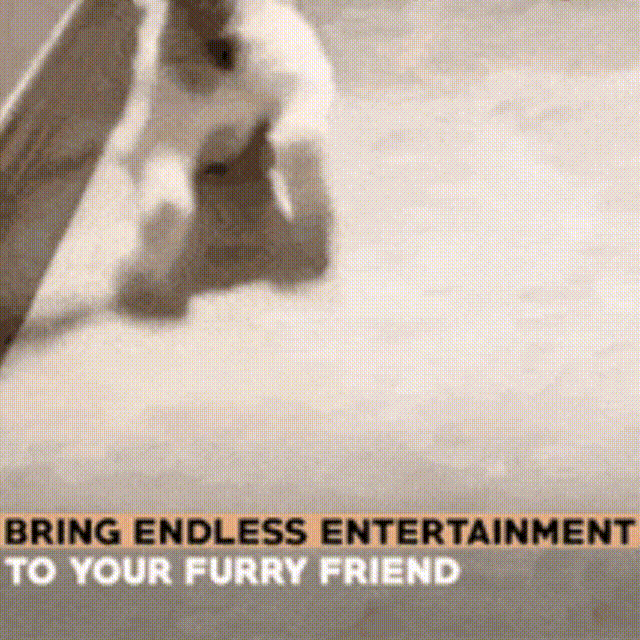 🛑Anti-Stuck Tech - Featuring an automatic obstacle avoidance sensor, the ball moves away from walls, chairs, and doors, preventing it from getting stuck in corners.
🐭Hunting - Designed to mimic the movements of a mouse to excite your cat's hunting instincts.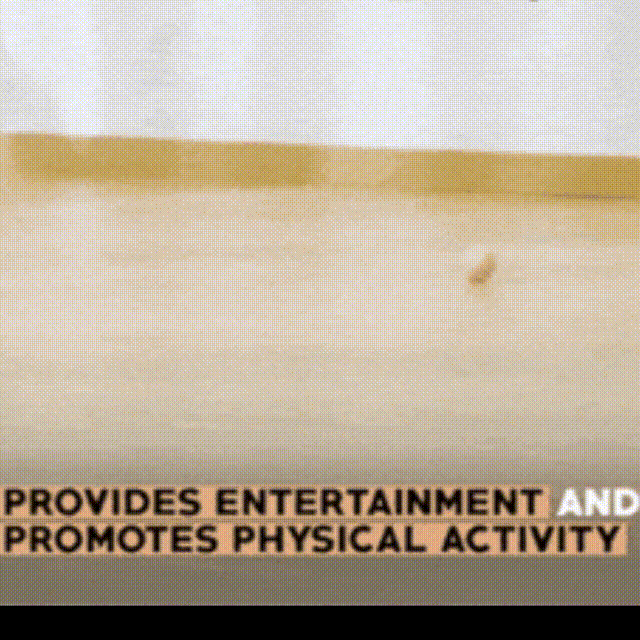 🤫 Durable & Safe - Smart ball is made with high-quality eco-friendly materials that are safe and non-toxic to your furry friend. Robust construction ensures it will survive even the most intense play sessions.

⚡USB C Charging - No need to worry about batteries! Simply open the USB port flap, and plug in a USB C cable, providing several hours of fun time for your kitty after only half an hour of charging!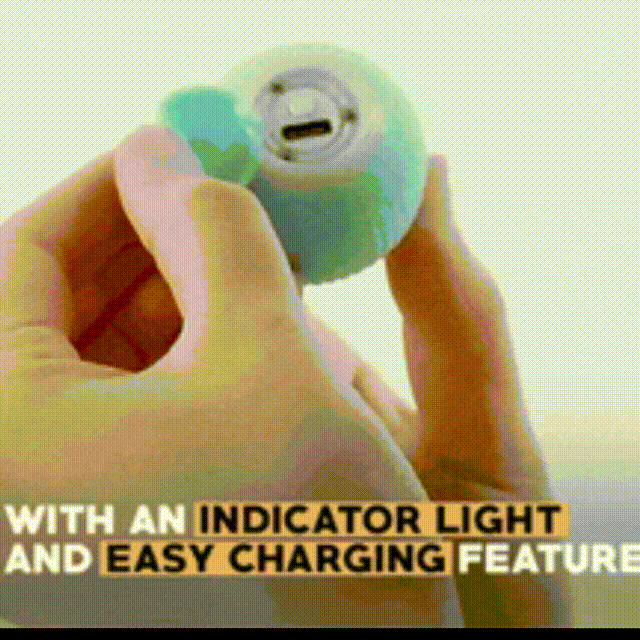 Product specifications:
Material: ABS
Size: 43mm diameter
Weight: 40g
Battery capacity: 80mAh