Help your child succeed in school by improving their speech, vocabulary and communication skills!

With over 200 cards of animals, food, fruits, and more, this fun and educational device expands your little one's vocabulary while having fun!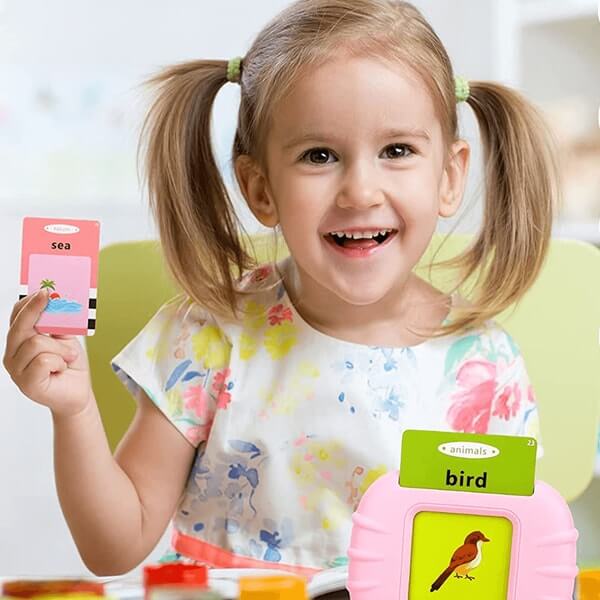 Get Rid Of Distracting Tech Gadgets
This interactive toy creates the link between words, objects and sounds - allowing them to pair them together in their head, and improving pronunciation and vocabulary.

Children will fall in love with this educational toy at once and forget about using tablets or phones. It will give them a lot to learn and eliminate time-wasting devices.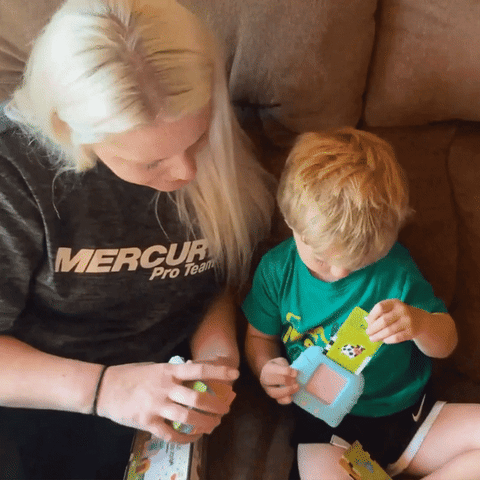 Proven To Reduce Risk Of Speech Disorders