Store your Nintendo Switch with cartoon-favorite stand! Designed to store your Switch in style.
Cute, Organized Design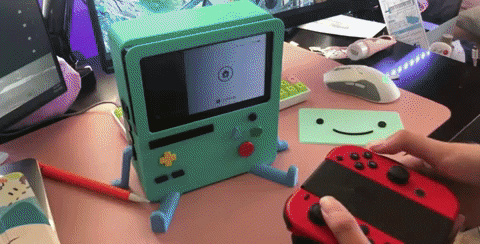 Hollowed Inside To Use As Storage Space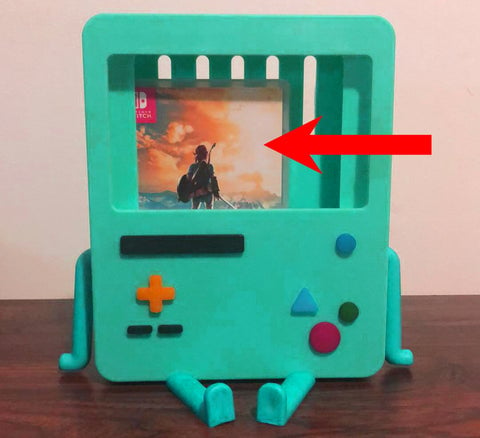 Our Switch Stand is a fan-favorite adventure time creation that works as a protective sturdy stand to store your Nintendo Switch and accessories anywhere you'd like.
Fits Nintendo Switch OLED
 Dimensions: 22x18x5.5cm
All Versions Include:
- Double Sided Face Plate
- Body
- NS + Switch Lite PlaceHolder
- Two Legs
- Two Arms
Everyone's Favorite Switch Accessory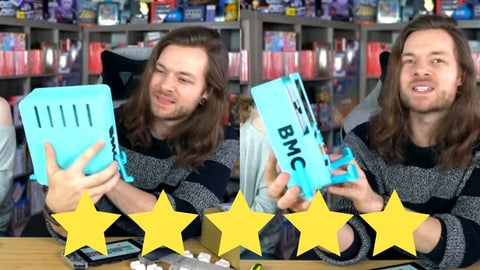 Don't Have a Nintendo Switch Yet? No Problem, Just Let It Sit Adorably Anywhere In Your Home