The most beautiful way to relax and bring calm into your space...
With this easy-to-use Incense Waterfall Burner, watch the smoke stream down like a tranquil waterfall, making you feel more relaxed as each second passes.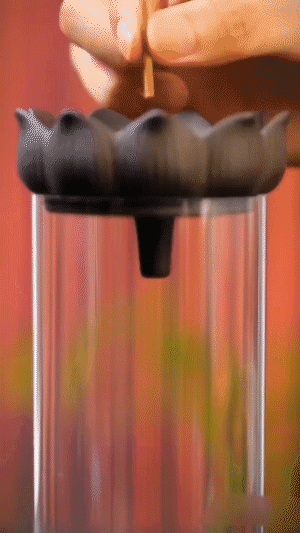 Backflow Burner and the Smoke Waterfall
Our incense cone holder is a backflow burner that makes for a great showpiece.
At first glance, the shape and colors are reminiscent of that of a mountain river. It features a tiny hole on top where you place the cone.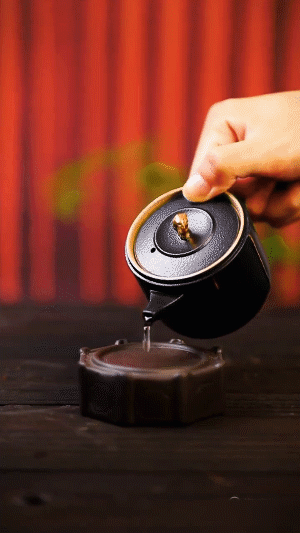 But instead of going up, the trail of smoke from the cone goes down the ceramic.
Doing so creates a beautiful smoke pattern that resembles a waterfall flowing down a mountainside!
Features:
Mesmerizing & calming flowing cascade effect
Size: 7.2″ x 4.2″ x 4.2″ (18.3 x 10.5cm x 10.5cm)
Material: Ceramic + acrylic glass
Net weight: 0.35kg / 0.77lbs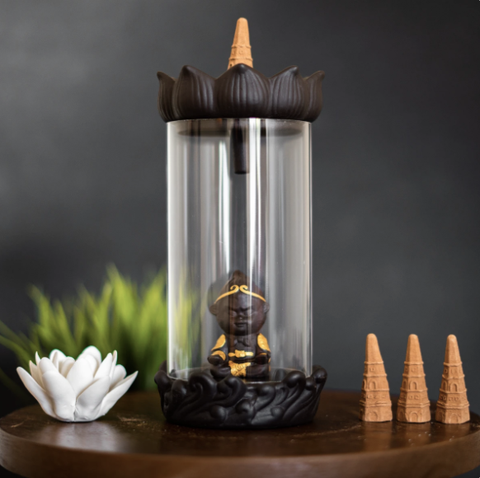 Reverse Incense Burner
Our reverse incense burner allows you to transform the energy of a burning backflow incense cone into an aura of smoke that rolls fascinatingly downwards. Once you have lit your incense cone, it will begin to smoke, the incense is heavier than air and it will fall dramatically in swirls and twists, through the hole and down over the item, to pool at the bottom.