Suction cups on the bottom for safe use in the shower or bath. Its unique bristle design stimulates circulation and exfoliates feet, providing a spa-like experience at home.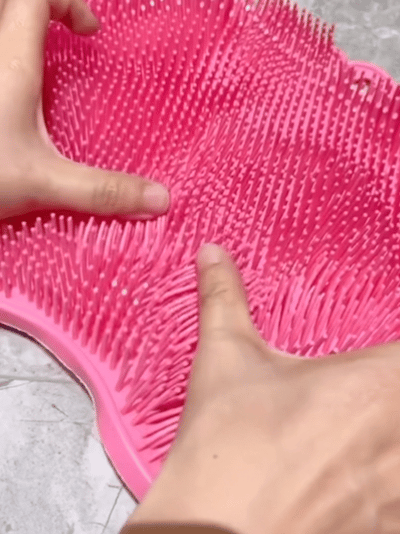 Clean Your Feet Comfortably: shower foot scrubber adopts double bristle design, corresponding to foot structure; Long bristles provide deep cleaning between toes and neglected areas, while short bristles can clean the soles of your feet, making your feet healthier and smoother.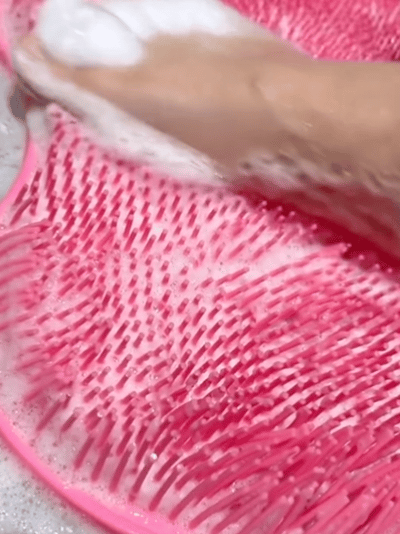 Foot Massager: foot massager mat for shower will touch every skin of the foot, relieve foot fatigue and make you feel relaxed. Massage hard or gently according to your preference, which will help exfoliate and clean dry skin and calluses.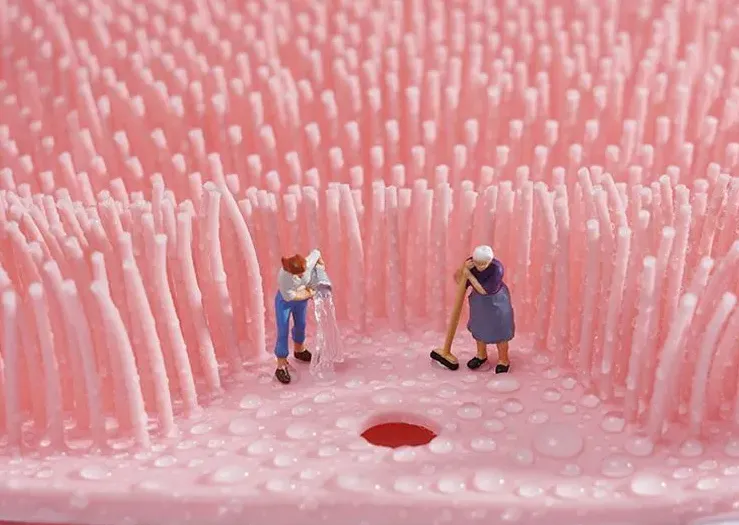 Allow You to Relax: you can feel relaxed by massaging the soles of your feet with our bathtub foot scrubber, you can enjoy a comfortable and relaxing foot spa at home, saving time and energy in going to the pedicure house.
No Need to Bend: with the foot scrub mat for shower, you no longer need to bend over when washing your soles, suitable for people of most ages, especially those with knee pain or back pain, pregnancy, the elderly, etc
Suction cups on the bottom to prevent slipping
Comfortable and durable design
Easily portable with your bathroom essentials
Multi Usage, use on feet, back, or anywhere else you please
Hanging hole design for easy storage
Soft bristles to ensure comfortable usage
Eliminate dead skin on any part of the body
Drain holes to allow water and soap to pass through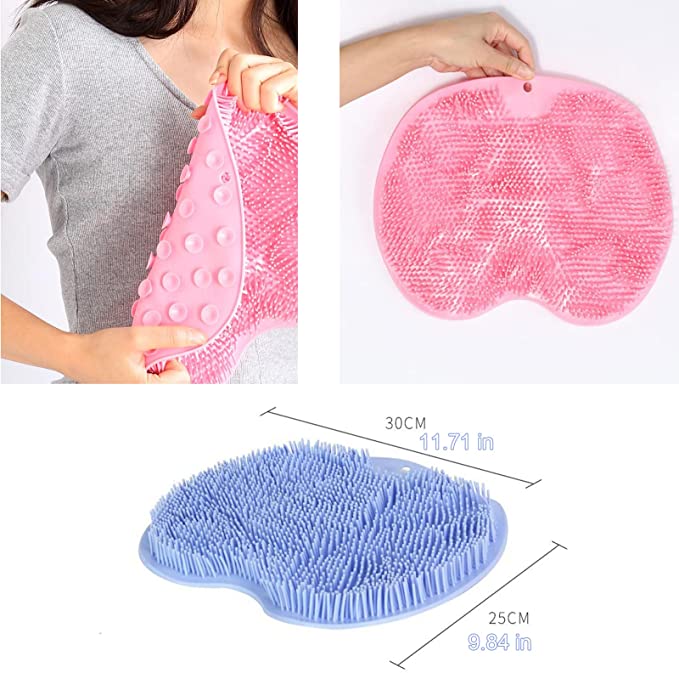 Specification:
Color:PINK,ORANGE,DARK GREY,GREEN,BLUE
Package Content: