Rejuvenate Your Tired Feet!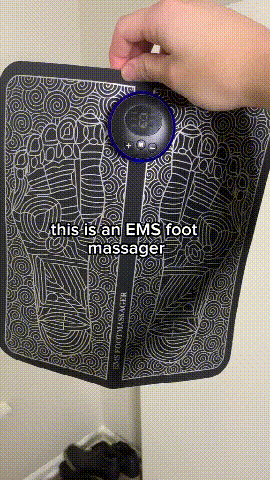 They say that our feet are our body's structural foundation, and any problem with it will eventually affect the entire body. That is why we are excited to offer a product that not just provides a service for our feet but for our whole body's benefit as well. Introducing the EMS Leg Reshaping Foot Massager.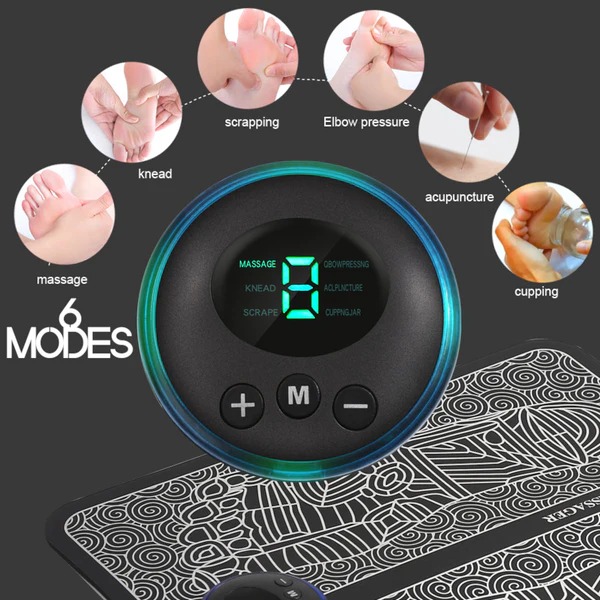 The EMS Leg Reshaping Foot Massager uses EMS pulse technology to simulate a true foot massage. The large flat foot mat design is ideal for both larger and smaller feet. Electric pulses help to stimulate blood flow to your heels, arches, soles, and toes. In addition, 6 massage modes each with 10 intensities are available to enhance your comfort. It provides a strong in-depth massage to relieve muscle fatigue and soothe away your tension.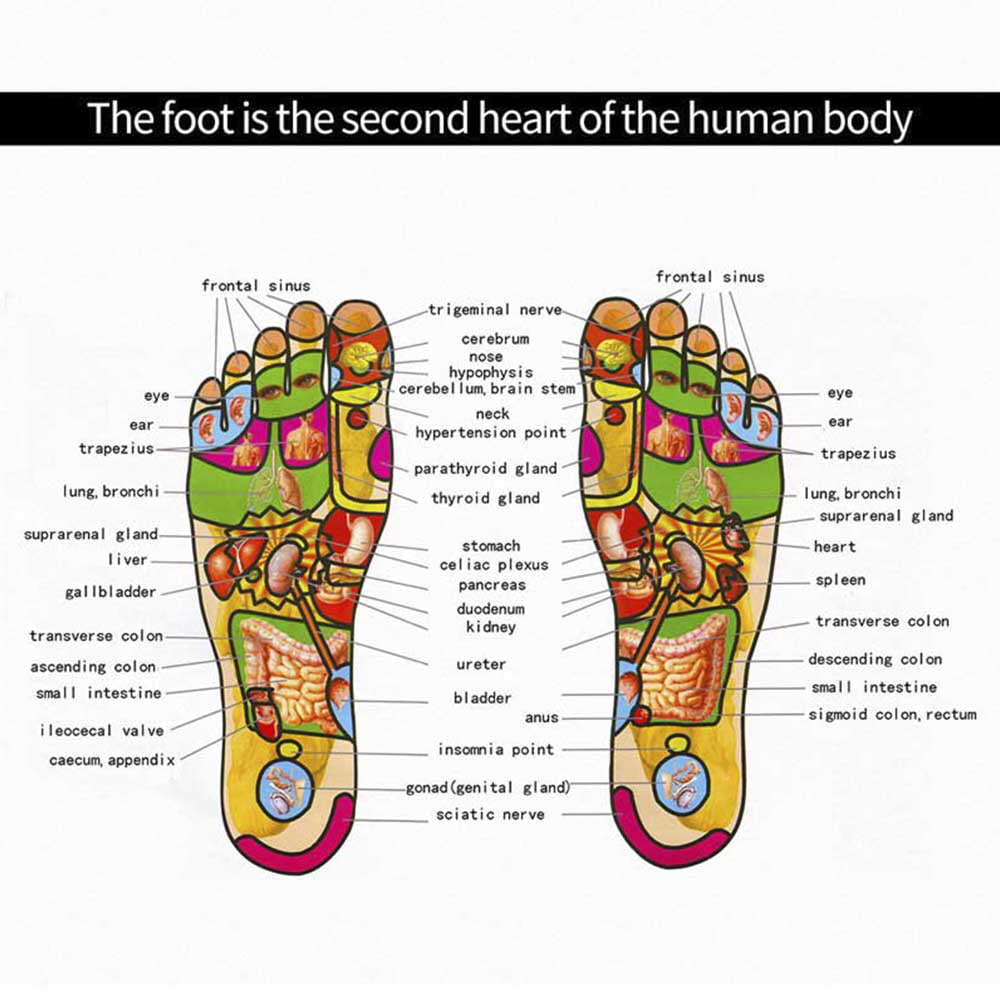 Features:
EASY TO CARRY – It is foldable and small. For travel and the gym, it can be easily carried around.
6 MODES – To meet your different massage needs, intelligent simulation artificial massage techniques according to personal preferences and physical stress can be freely combined.
10 ADJUSTABLE INTENSITY – foot massagers are 9 levels of adjustable intensity that directly stimulate the acupuncture points, slow down physical and mental fatigue, improve sleeping.
PEOPLE WHO NEED IT – People who often go to the gym when they finish their workouts or training; people who travel long distances; people who often ride bicycles, dance, climb mountains; people who like to wear high heels.
MADE OF HIGH-QUALITY COMPOSITE MATERIALS – It works as a foot massager and muscle simulator in one.
WITH INFRARED HEATING AND VIBRATION MASSAGE TECHNIQUE – and has an intelligent speed change method to adjust vibration speed according to your own comfort level to achieve the best massage experience.
Specifications: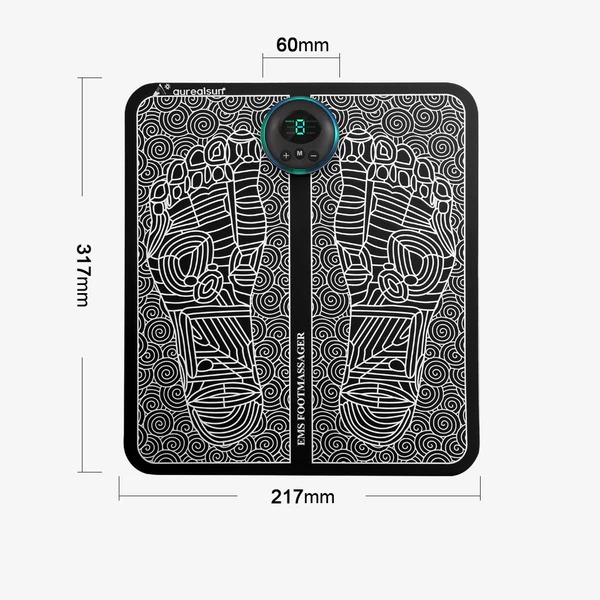 Package Includes: