BLACK FRIDAY SALE ! ! BUY 5 GET 1 FREE NOW
BEST GIFT TO YOUR FRIENDS ! !
🔖Embrace your vision of coziness and simplicity with this hand-stitched, personalized corner bookmark.
Oridinary accompany the mostreassuring know you are the most warm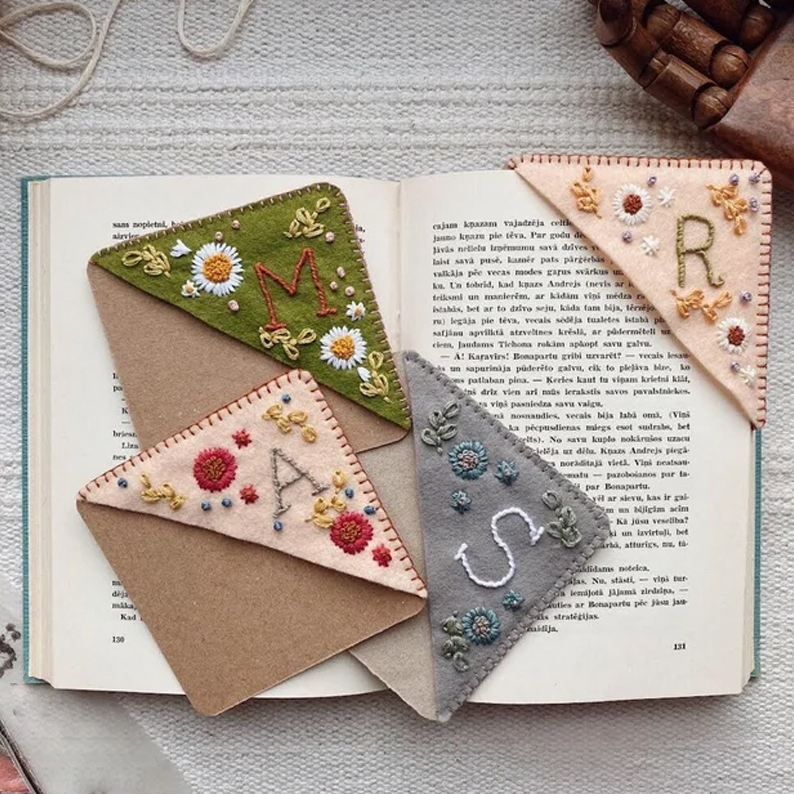 🔖It's perfect as a gift to your loved ones or just a wonderful, practical item for a book lover. Bookmarks are available in 4 design options: Summer/ Fall/ Winter/ Spring.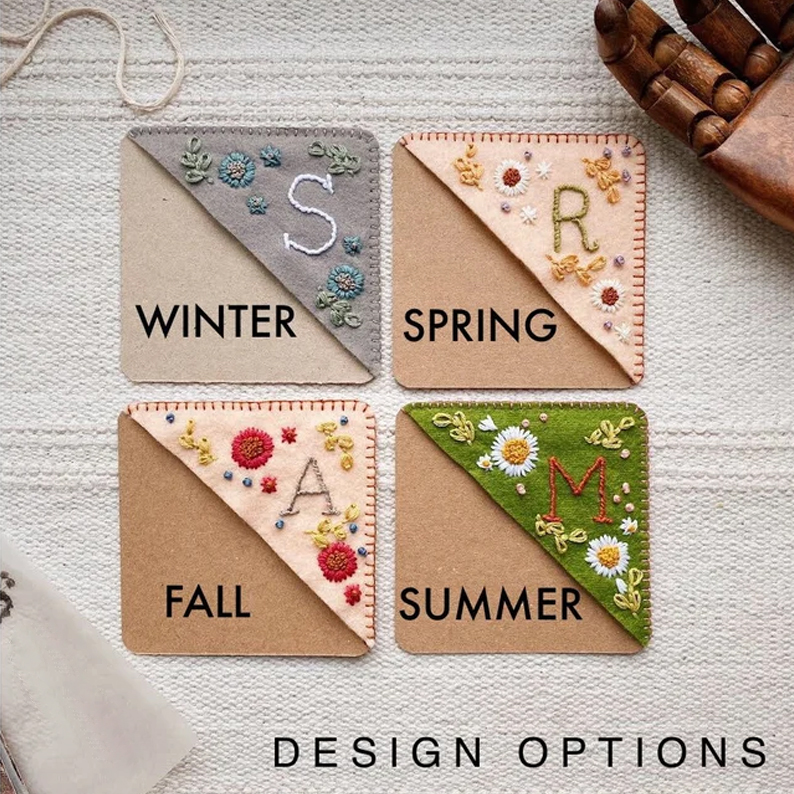 🔖Each bookmark is stitched completely by hand and is made from felt and recycled cardboard.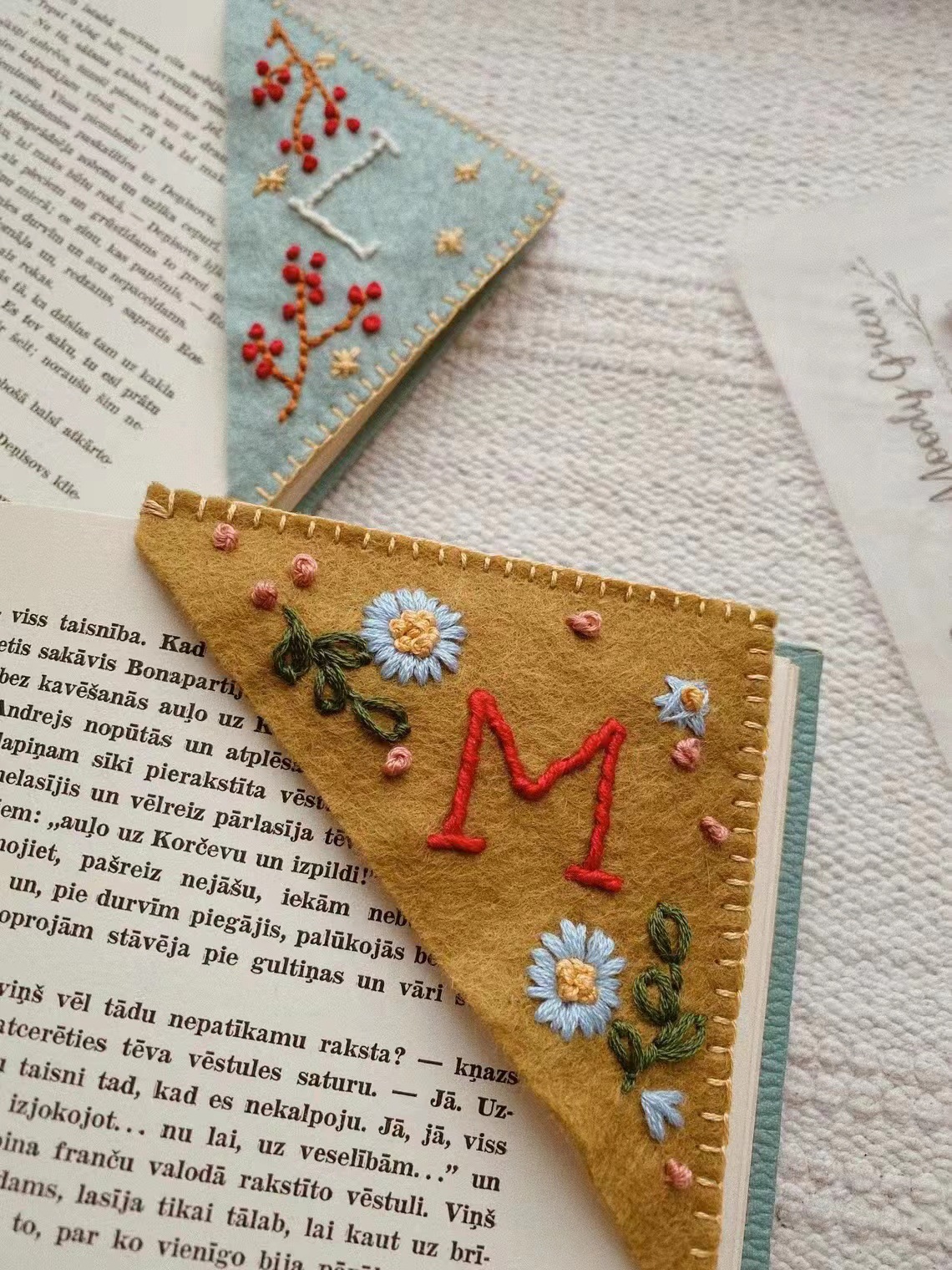 🎁PACKAGE INCLUDES
1 × Personalized hand-embroidered corner bookmark

Have a blessed day!


Specification:
Felt fabric, embroidery thread, recycled cardstock
9.5*9.5cm