🐕THE WORLDS BEST ZERO SPLASH PET BOWL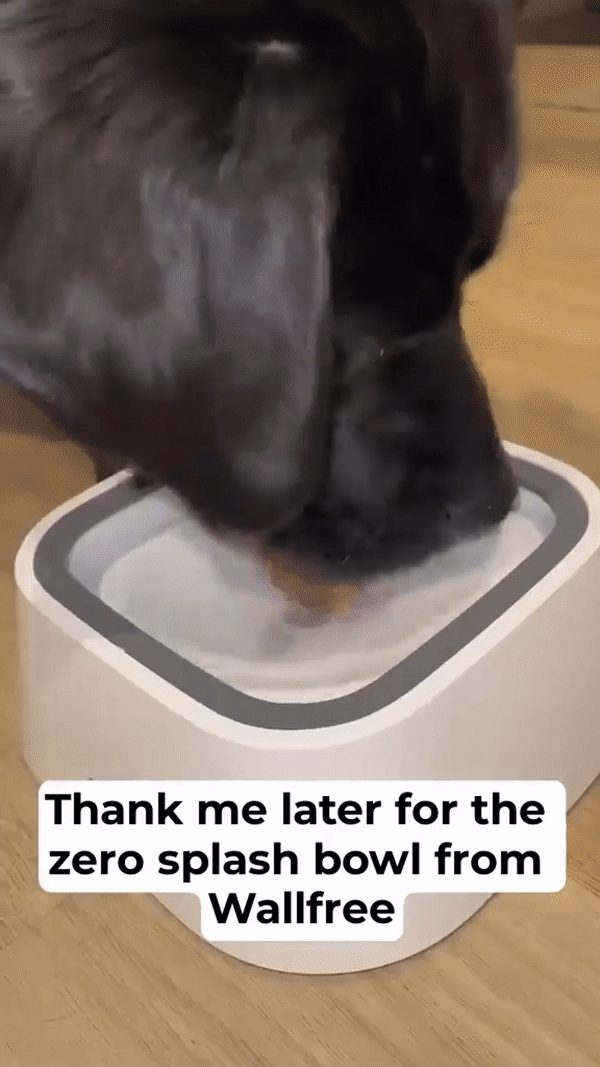 ⚡️ Stops excessive splashing and dripping
🌱 Easy to clean
💦 Slow water disbursement preventing choking and vomiting
🐶 Zero Splash & Spill making it perfect for the car
Key Benefits
Auto rise & fall - The floating plate will rise and fall according to the water level. When the floating plate is pressed, it will sink below the water level, larger pets can quickly learn how to use the bowl, while smaller pets like cats simply drink from the centre of the disk.
Slow water disbursement - The automatically adjustable floating plate design slows down the drinking speed of your pet which helps prevent choking and vomiting
Double anti-spill - Floating plate is reinforced by the fixed border can effectively prevent water splash to your floor. Due to its simple structure, it's easy to assemble and disassemble, thus it's easy to clean its inside and out.
Can use in the car - With its particular splash-proof design, you can put it in your car. To a large extent, it prevents water from splashing, even the car is moving.
Easy to clean - Made from durable and safe materials, it is easy to clean and dishwasher safe.
Non-slip bottom - The bowl features a non-slip bottom, which helps to keep it in place and prevent accidents.
Keeps your dog hydrated - It makes sure that your dog stays hydrated without making a mess.
Durable - The bowl is designed to be durable and long-lasting, providing you with a cost-effective solution for keeping your dog hydrated.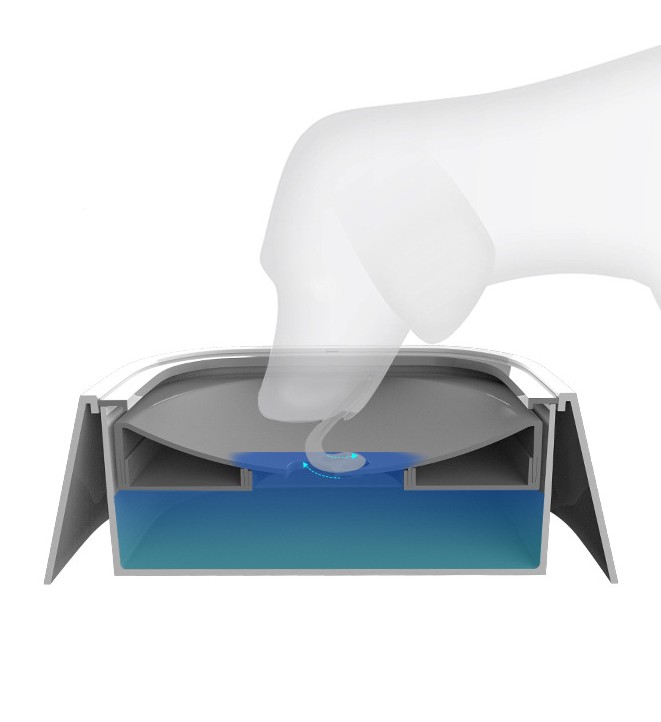 2L Zero Splash
2L variant comes with a filter embedded under the floating dish and is detachable. Adding the activated carbon filter effectively filters impurities and residual chlorine, effectively catch hair and debris, and odor, makes water taste better.

We recommend replacing the filter every 1 month.

Soak and clean the new filter in clean water for ten minutes before using it to prevent the activated carbon dust from shedding into water.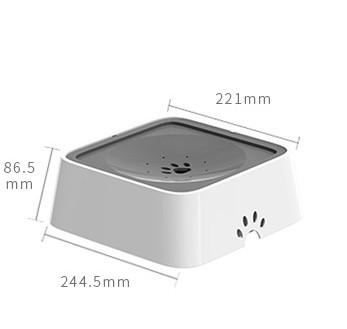 DETAIL
Color: pink, white, blue, gray
Size: 18.5*22.5*7.8cm
Capacity: 2L