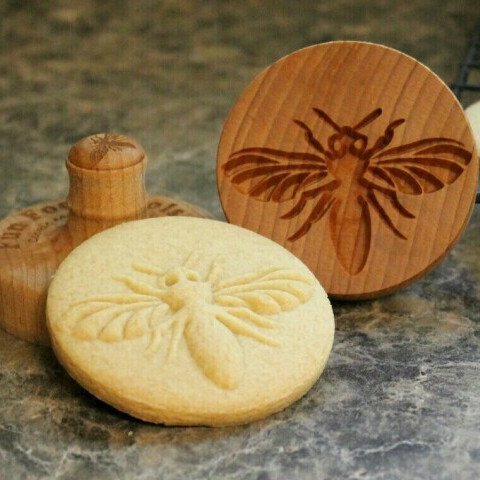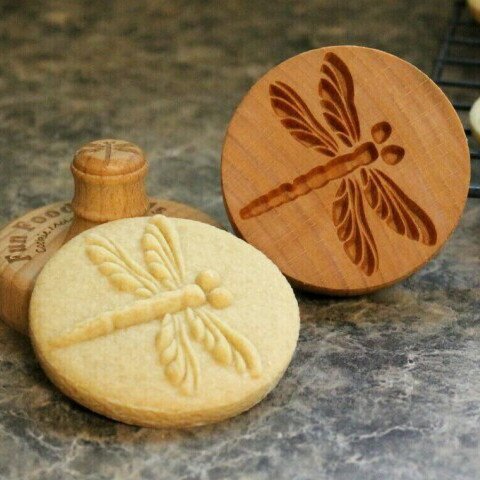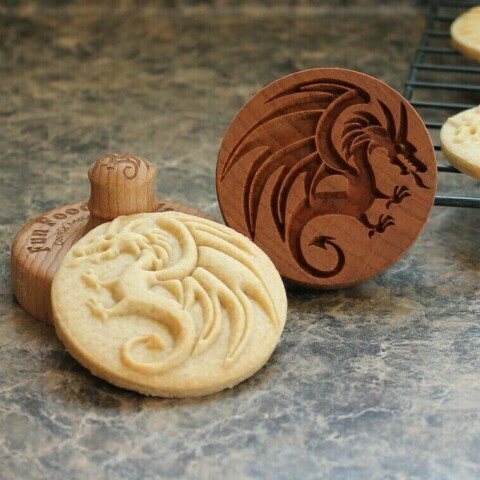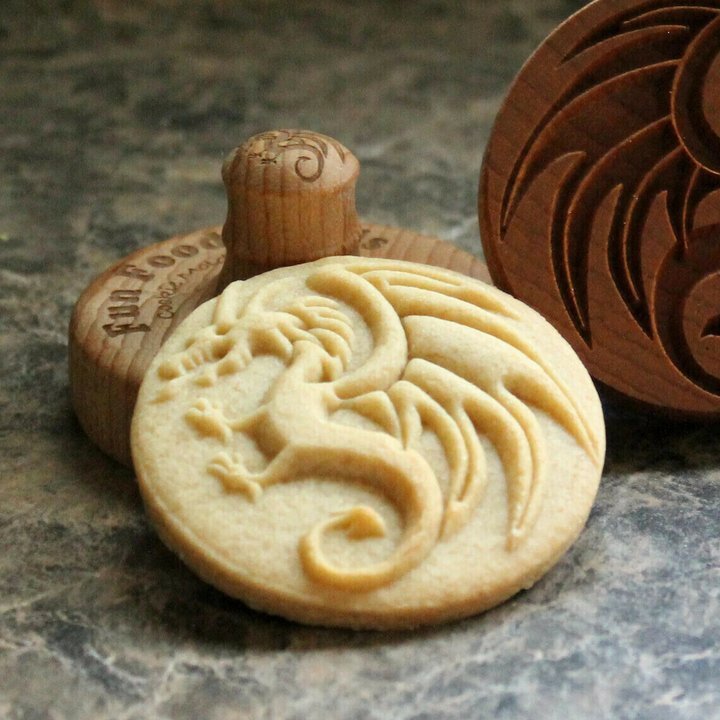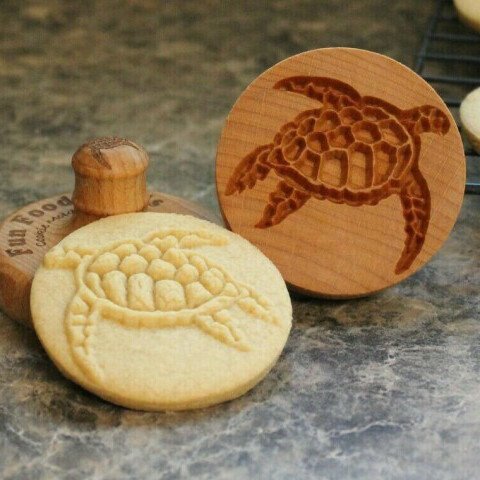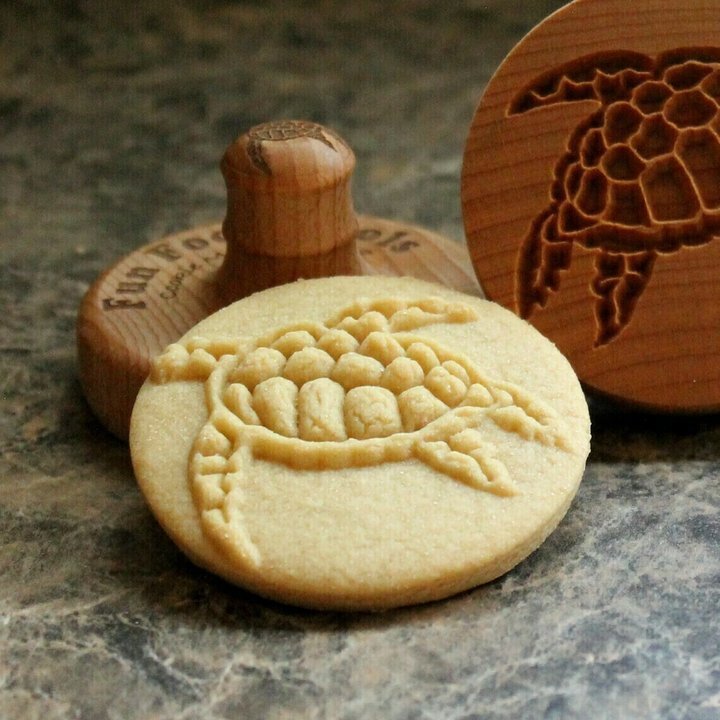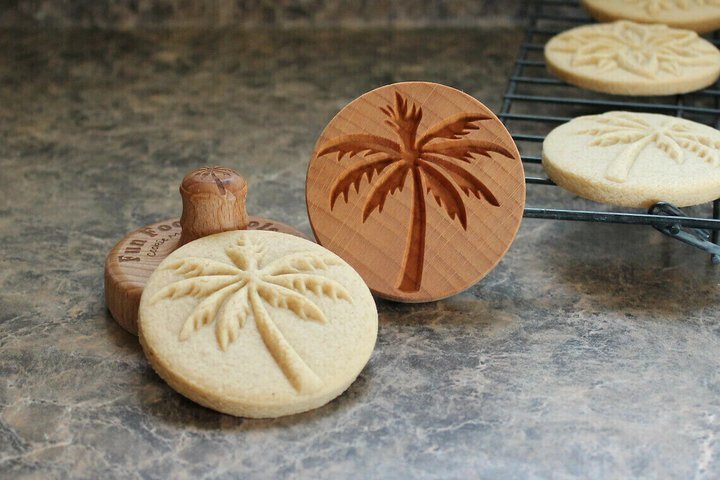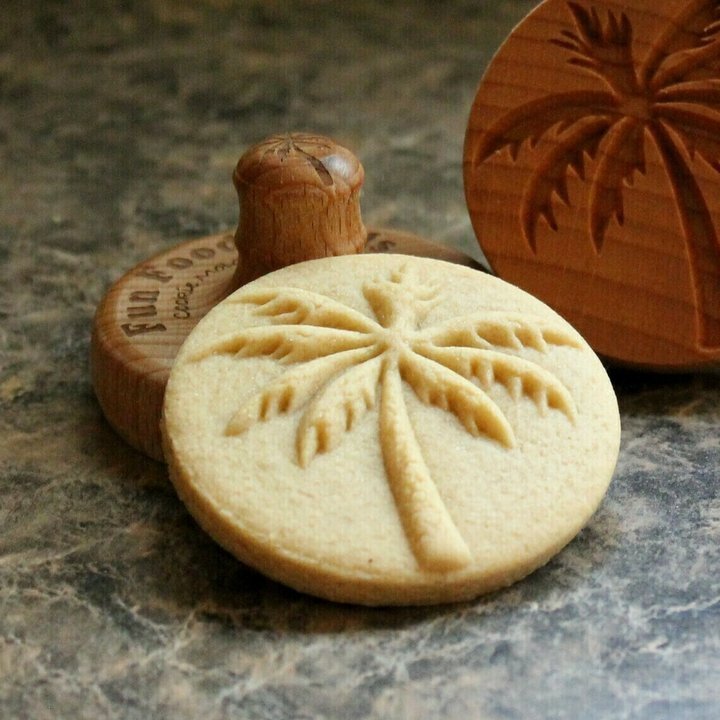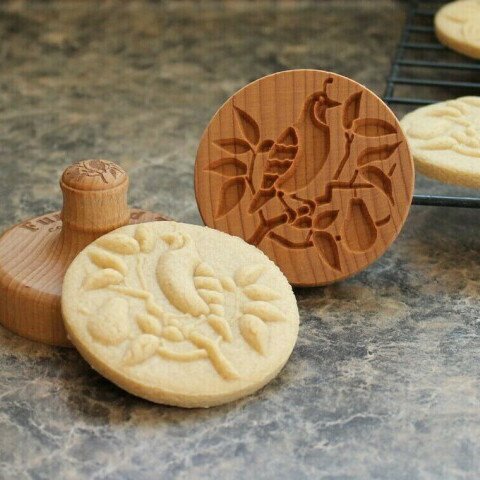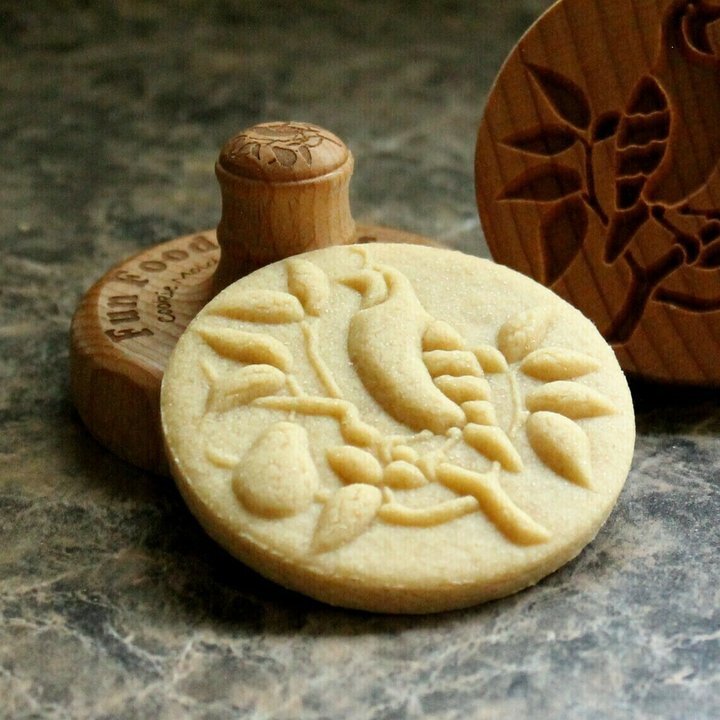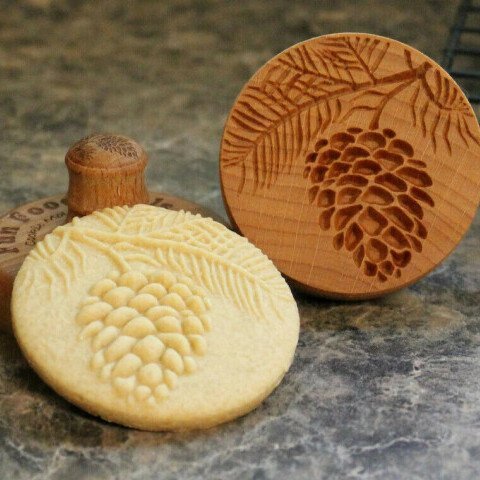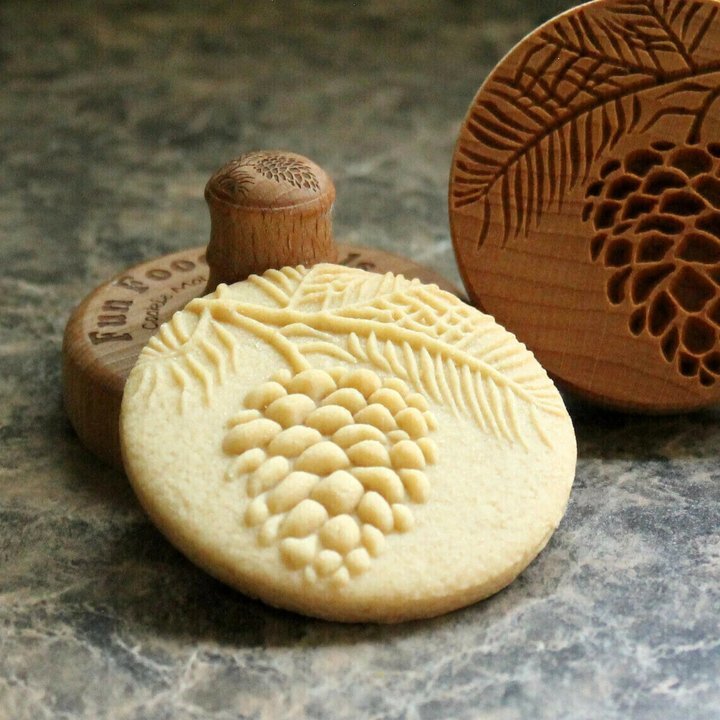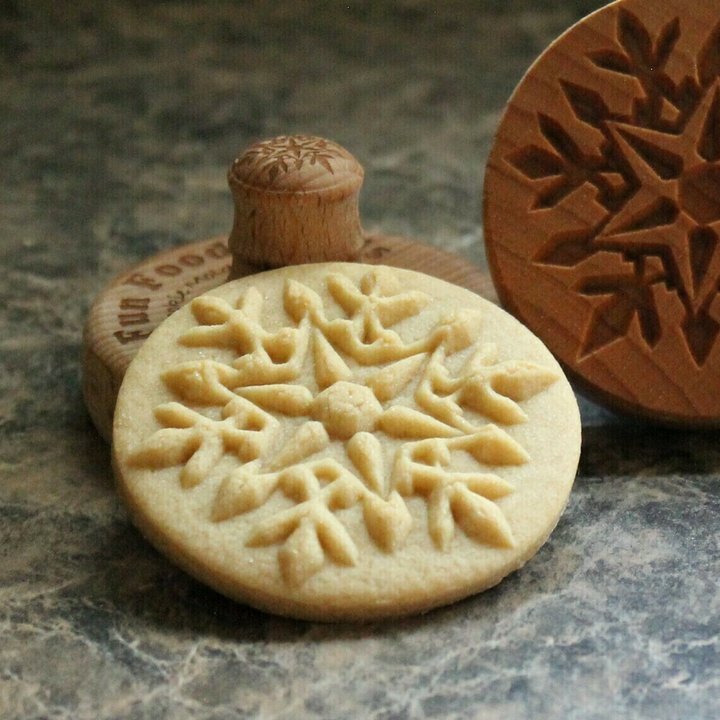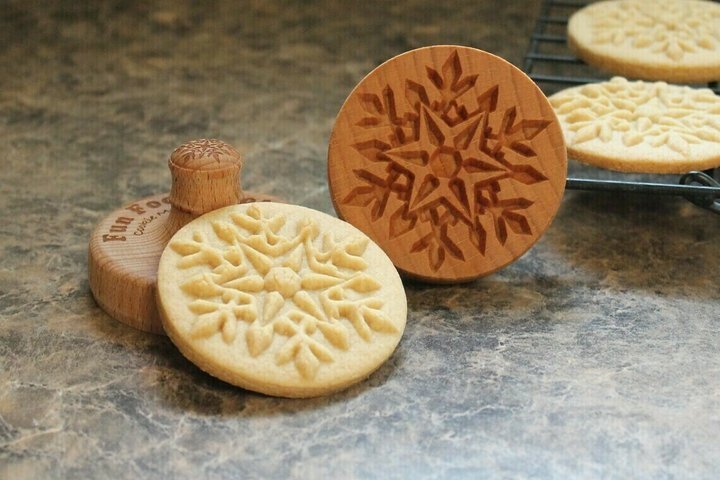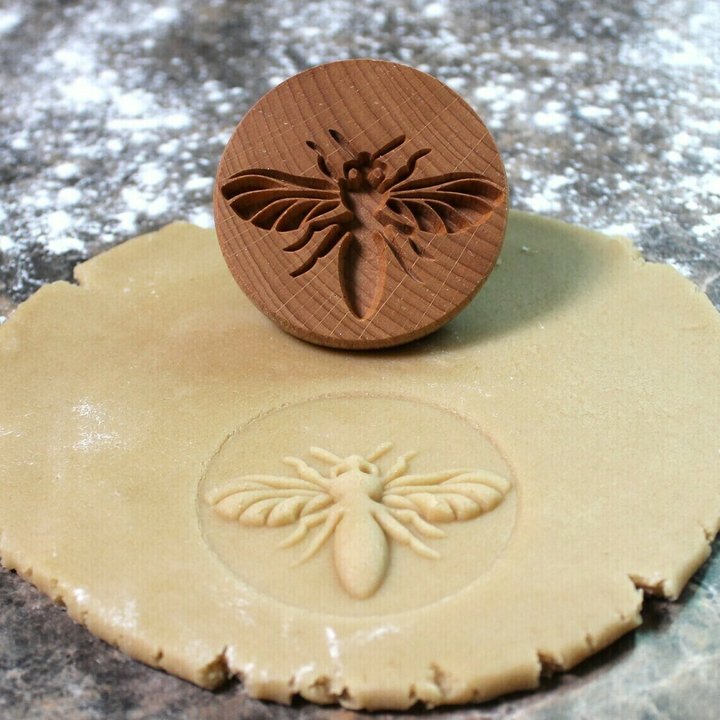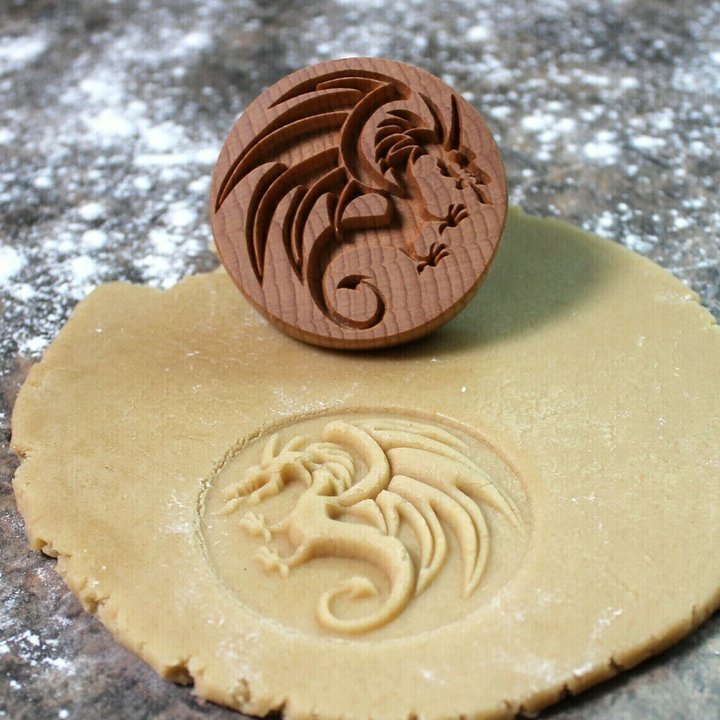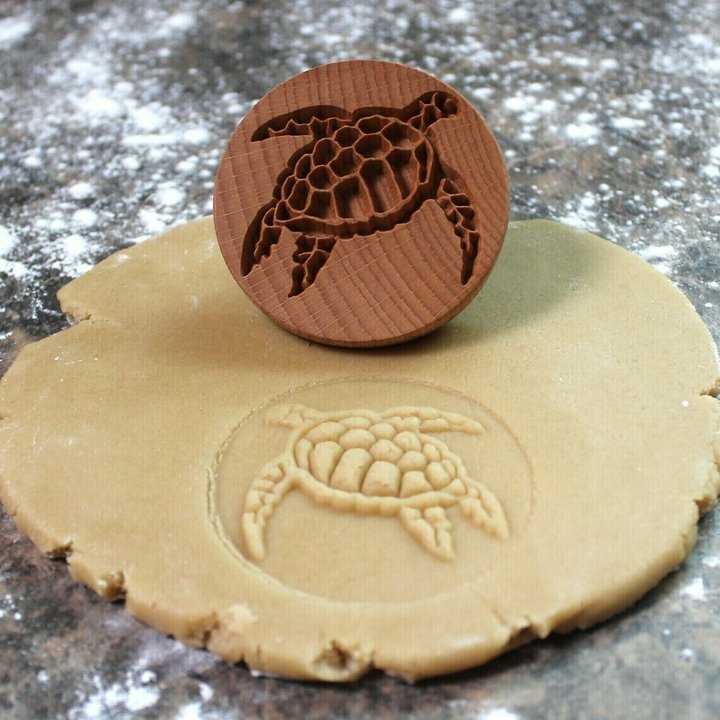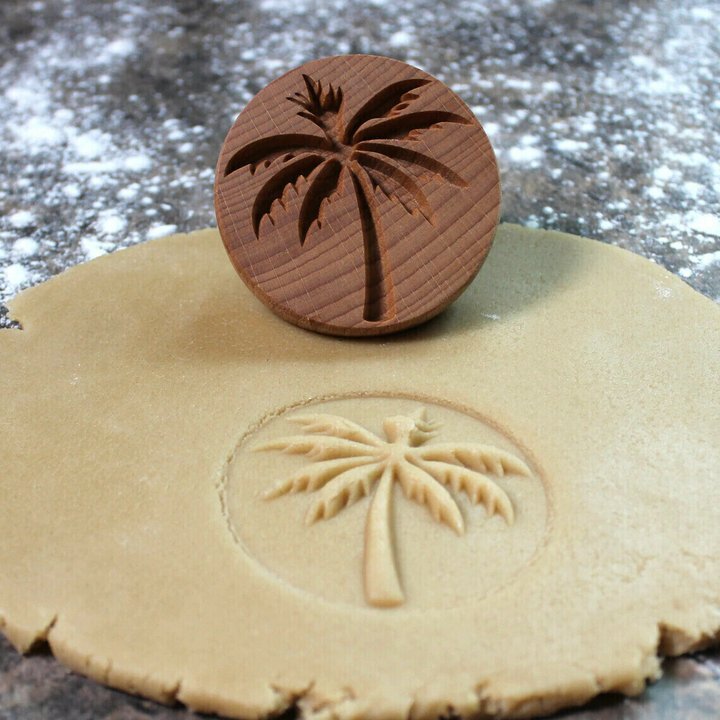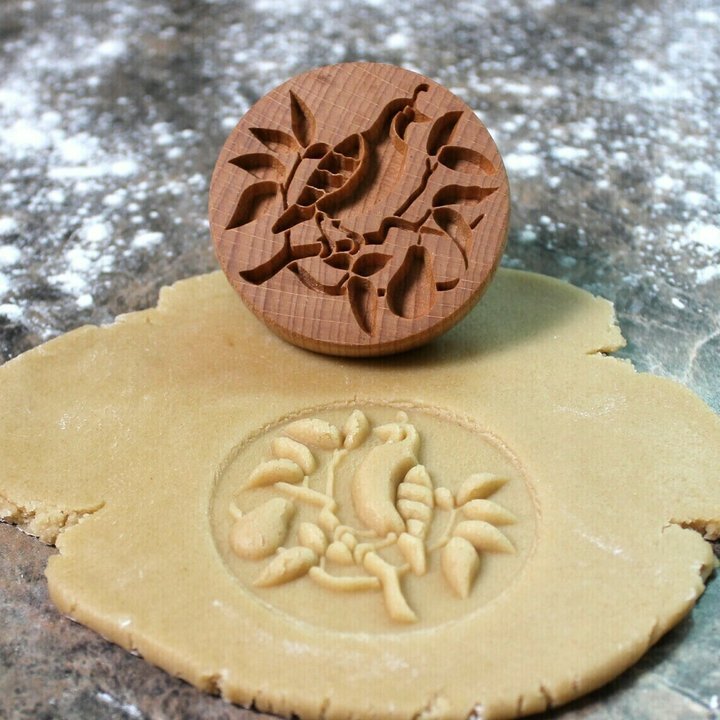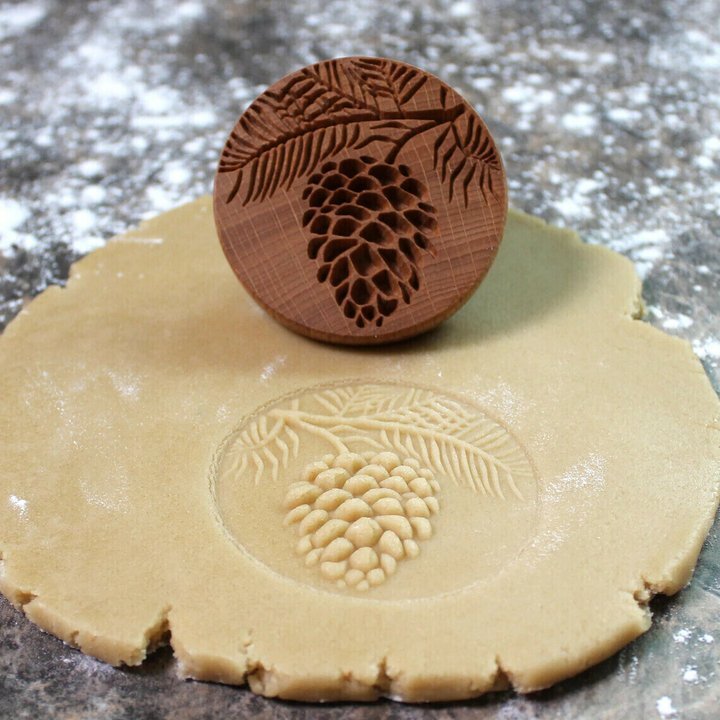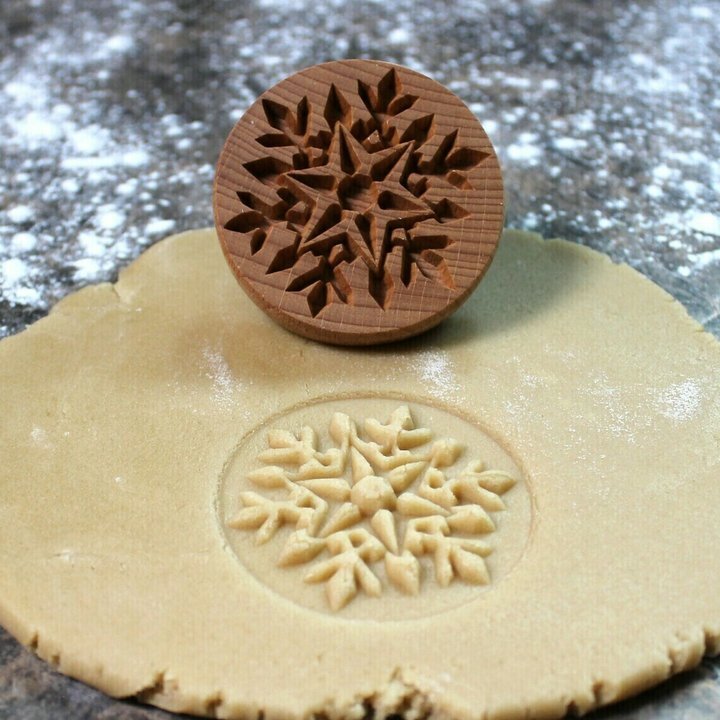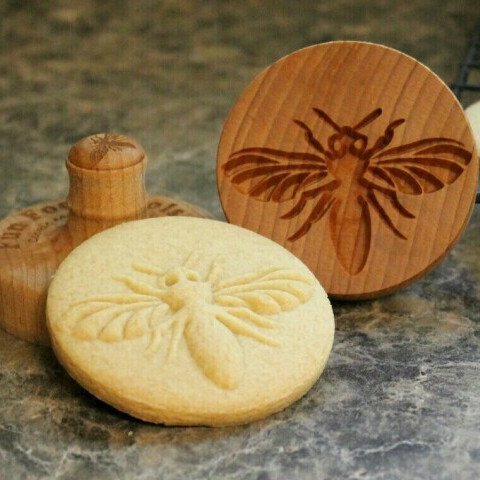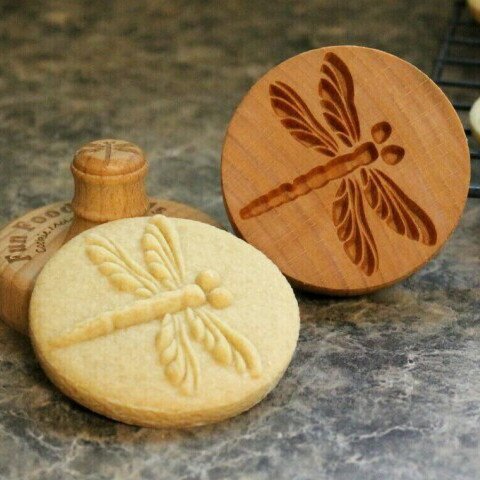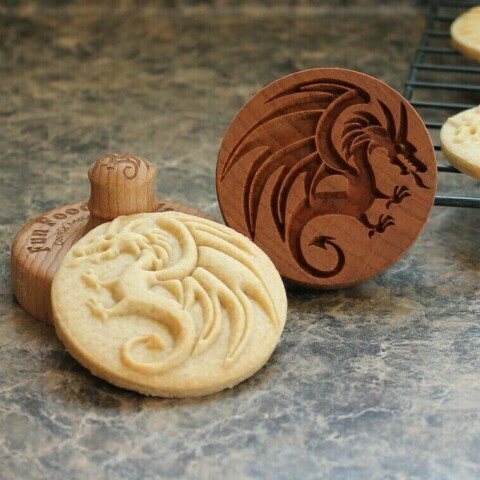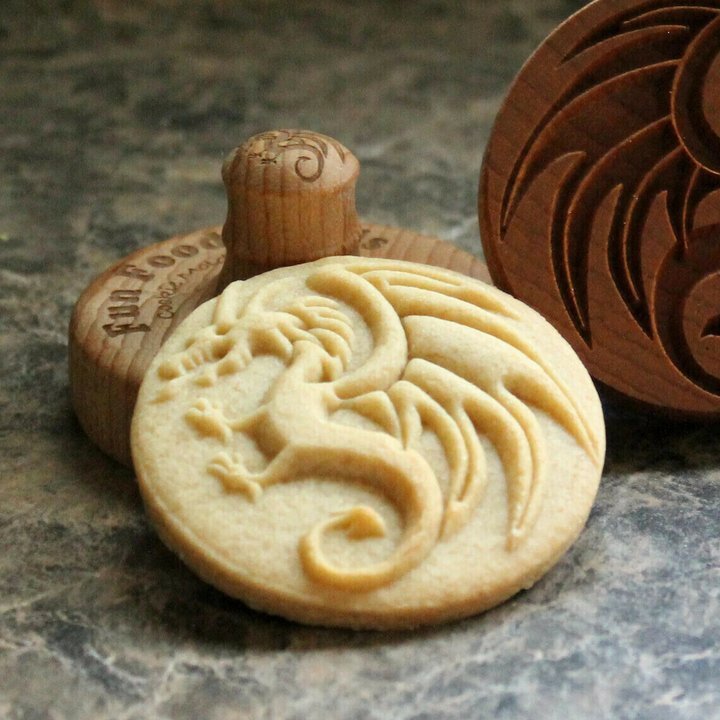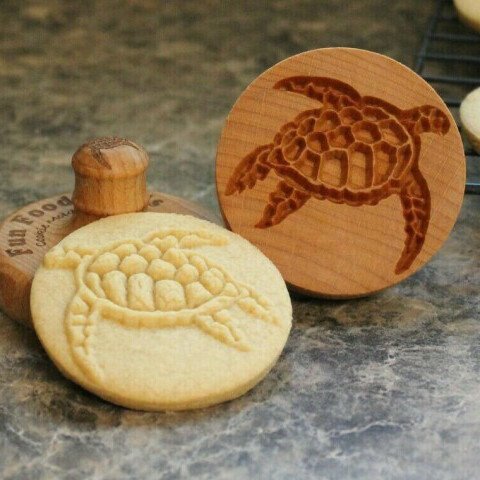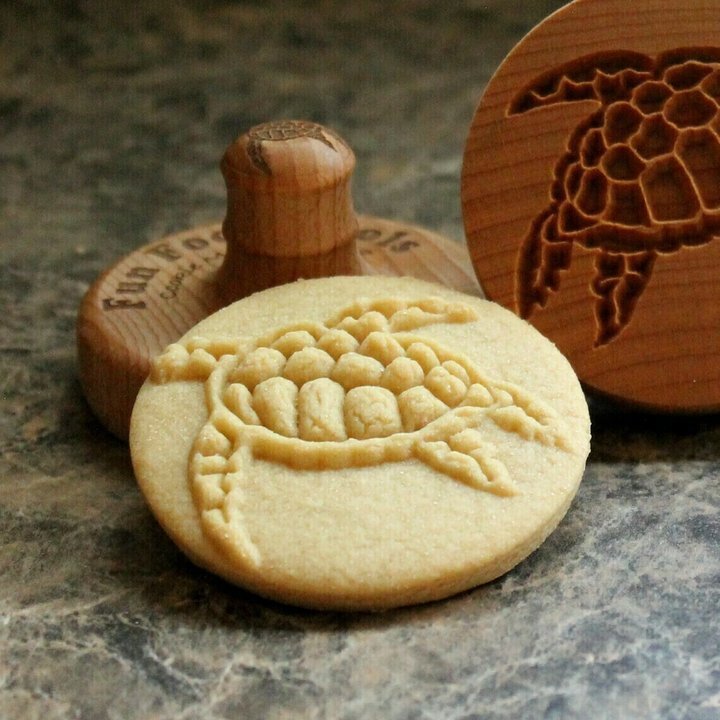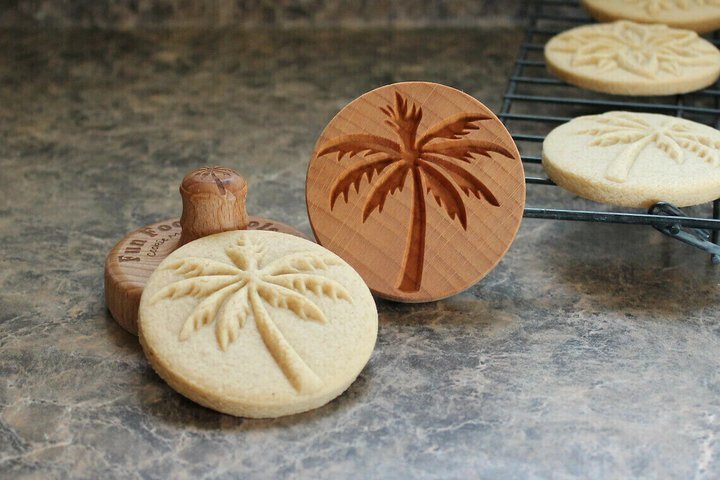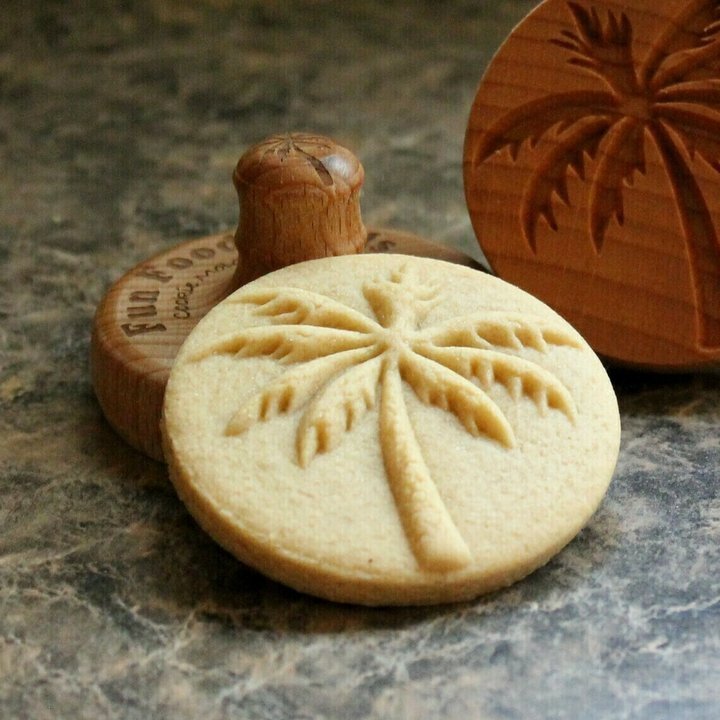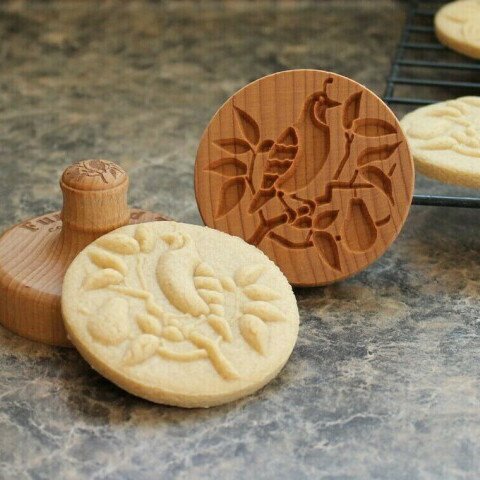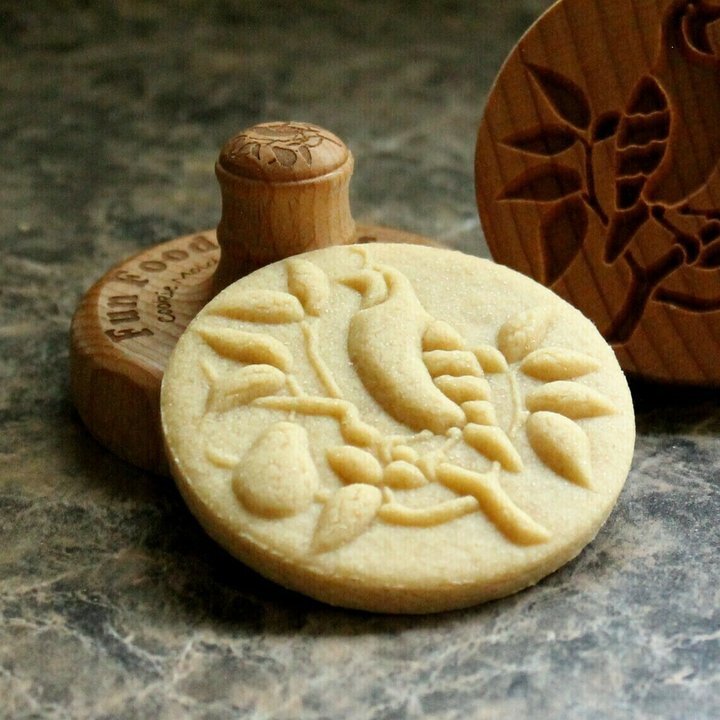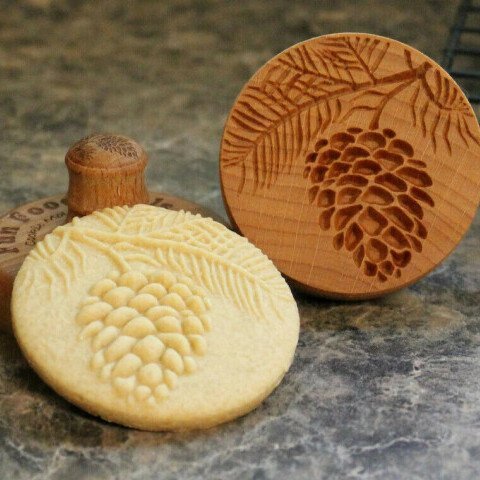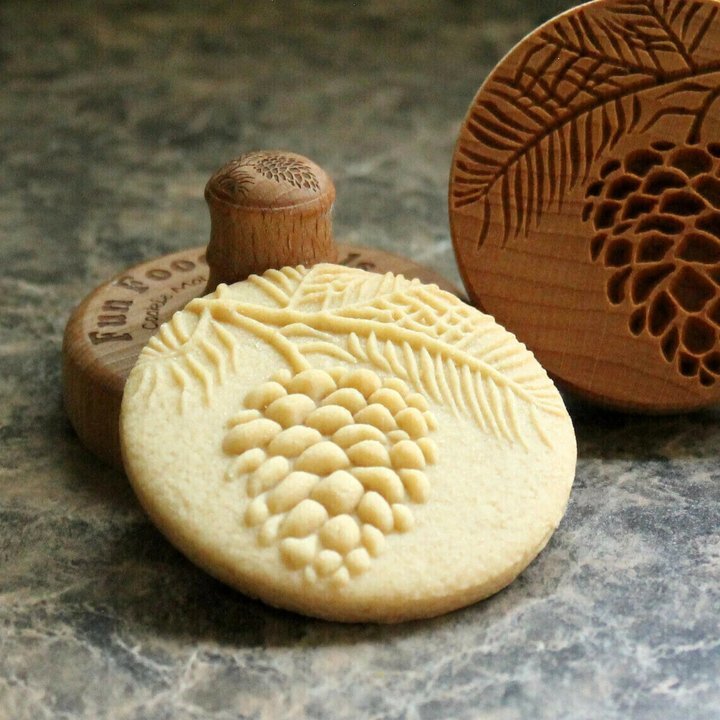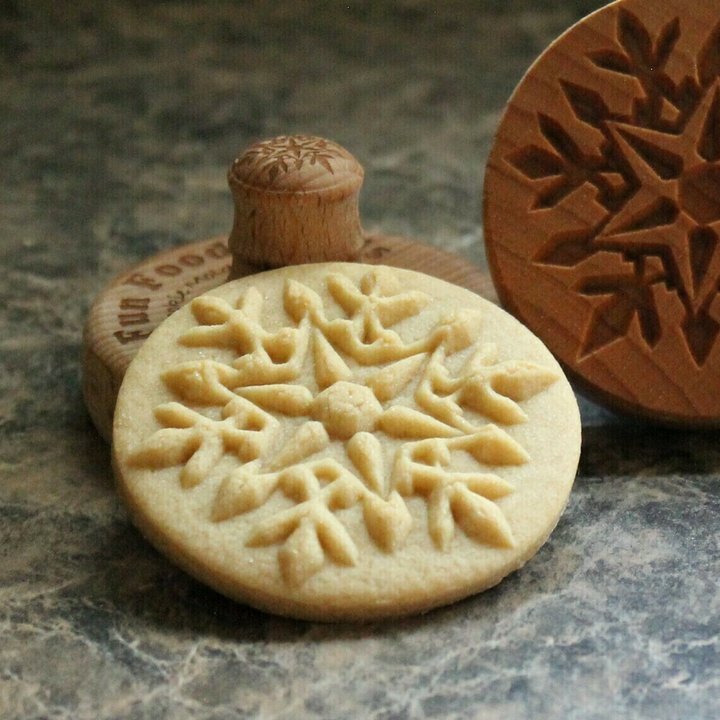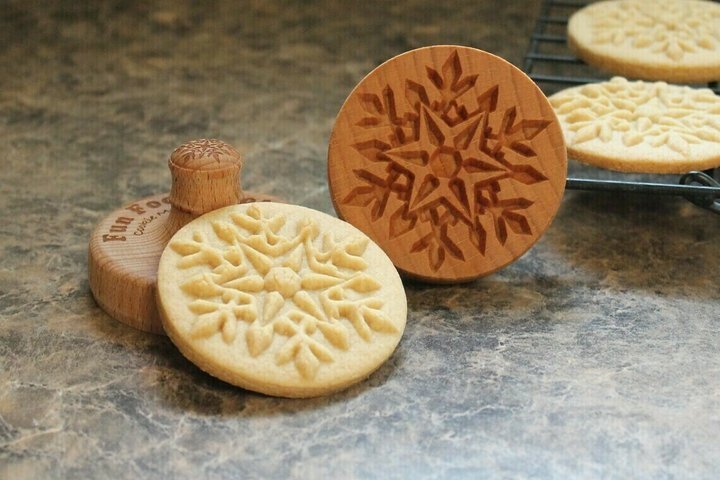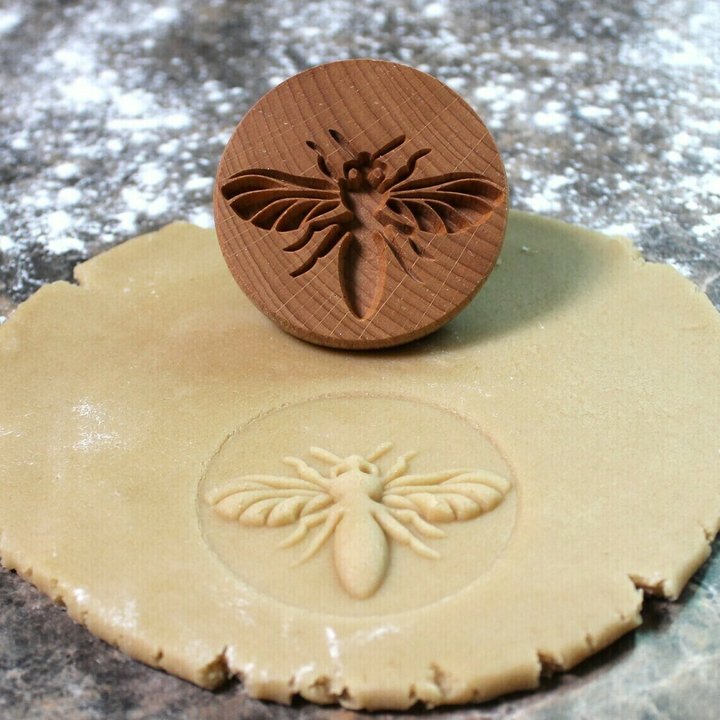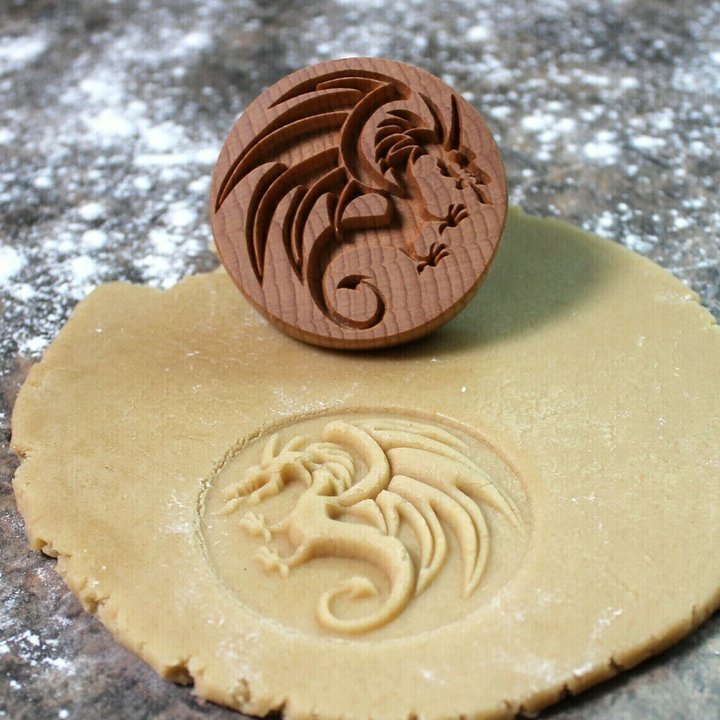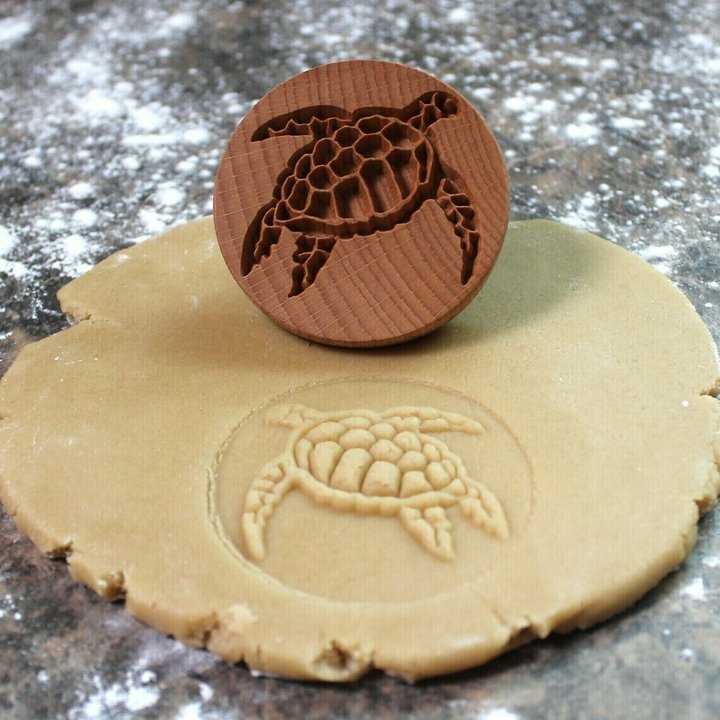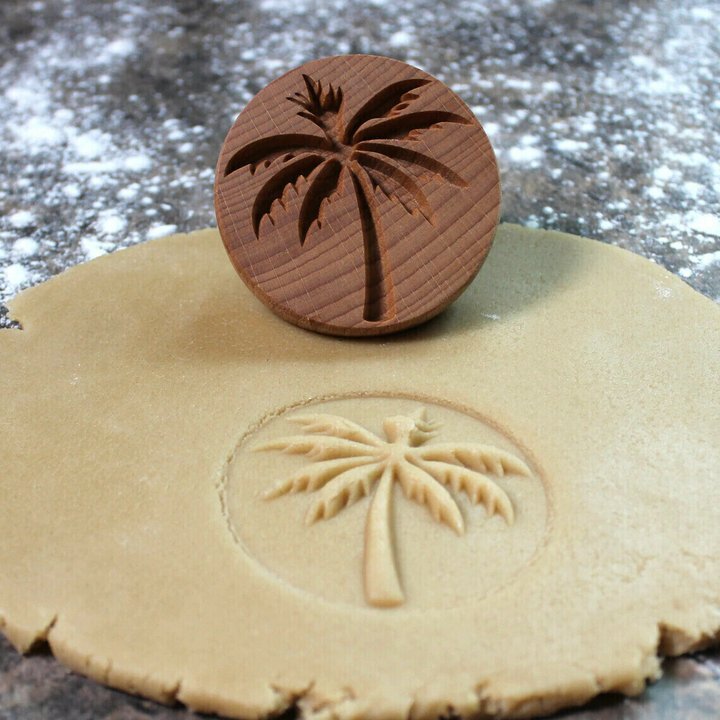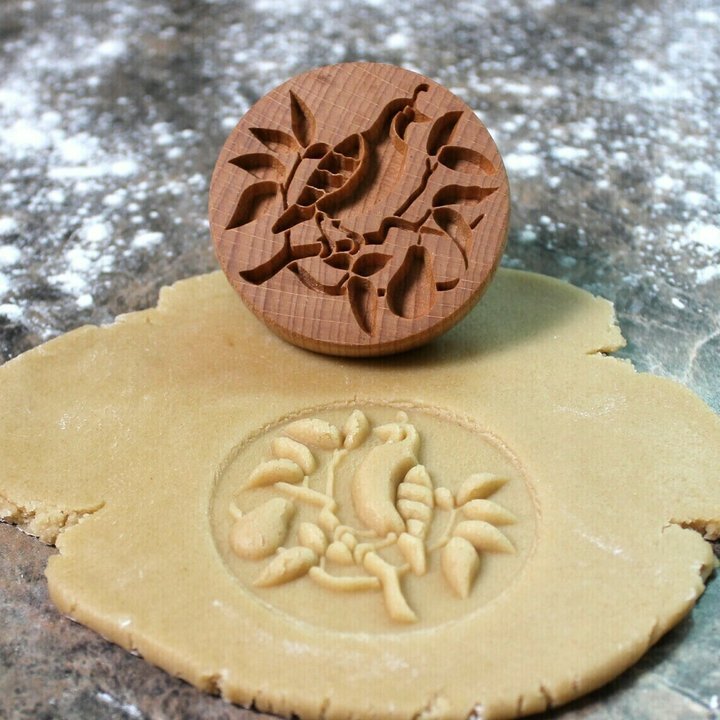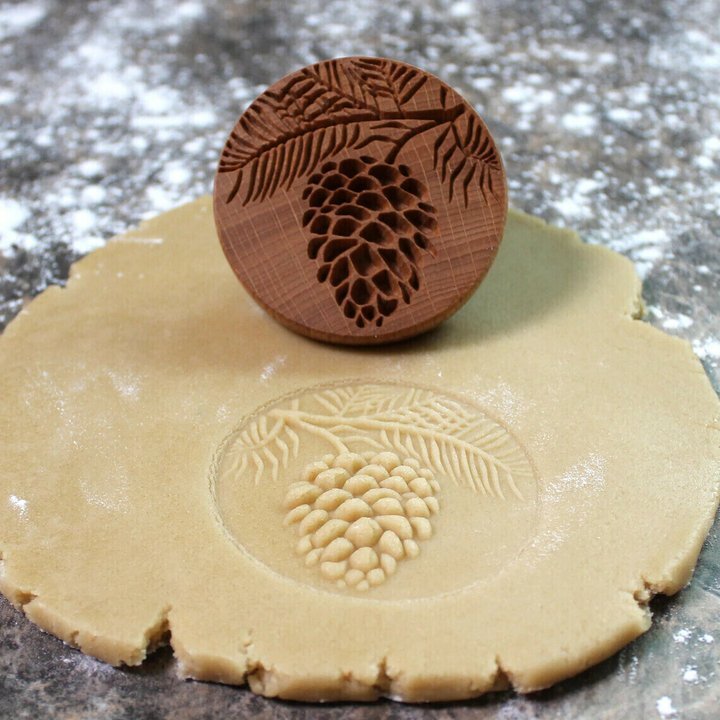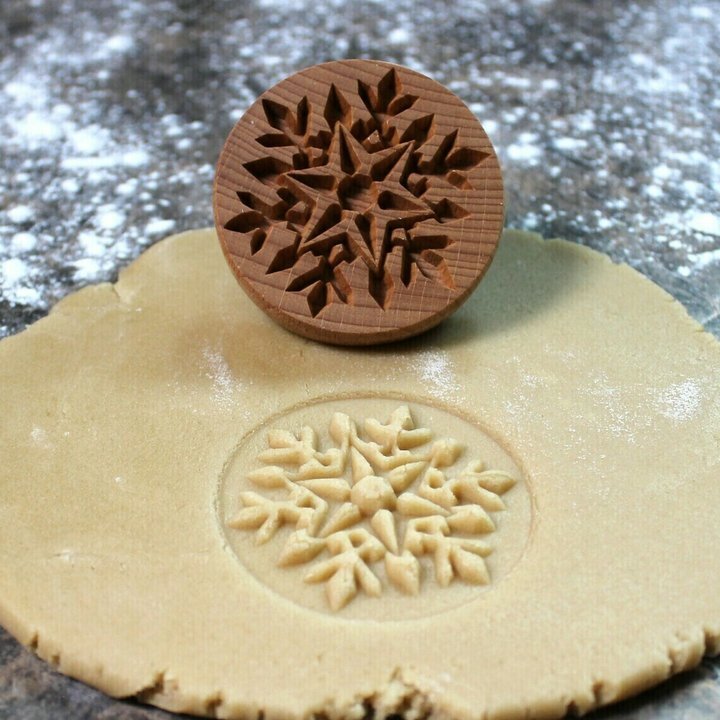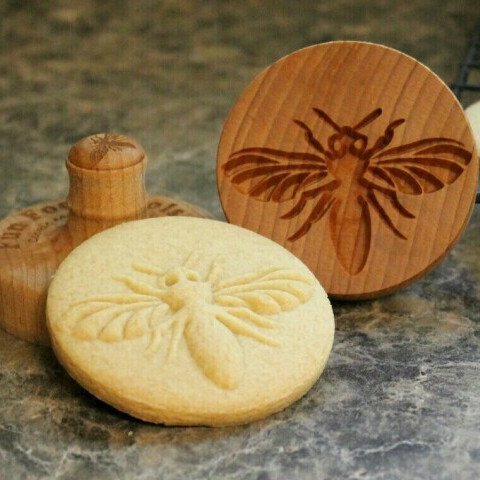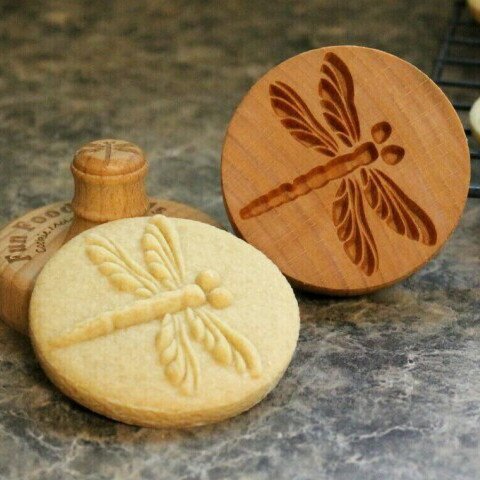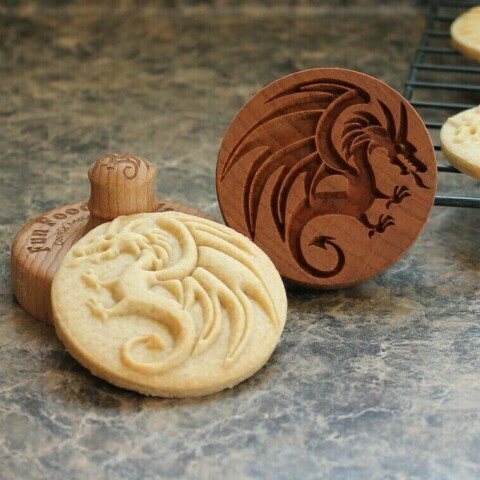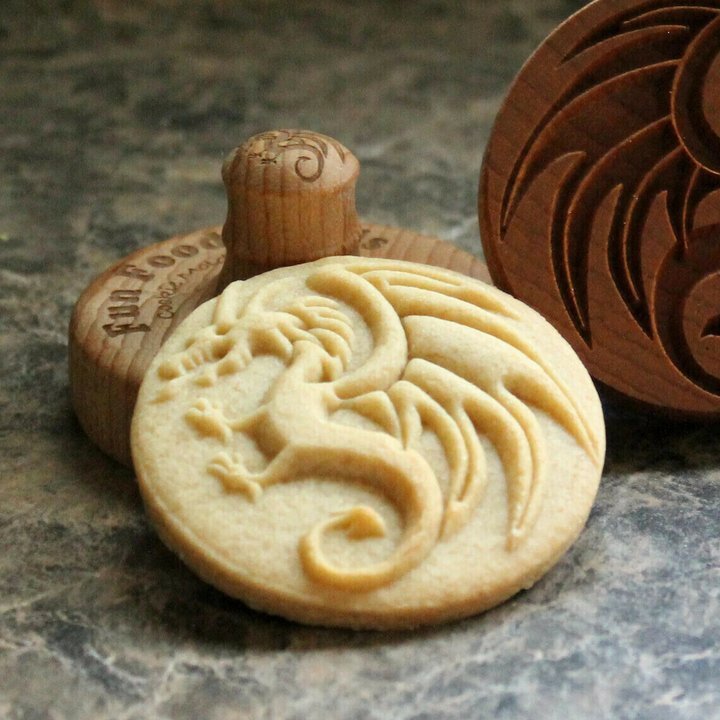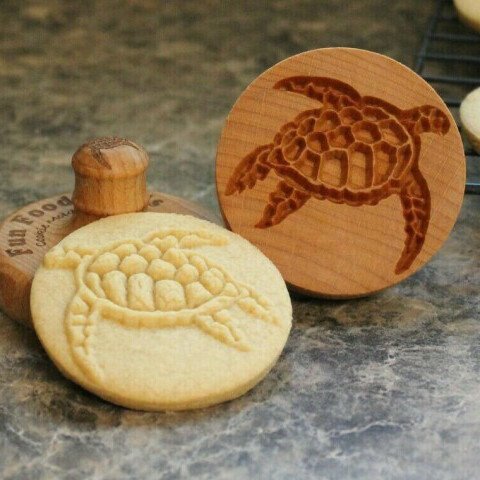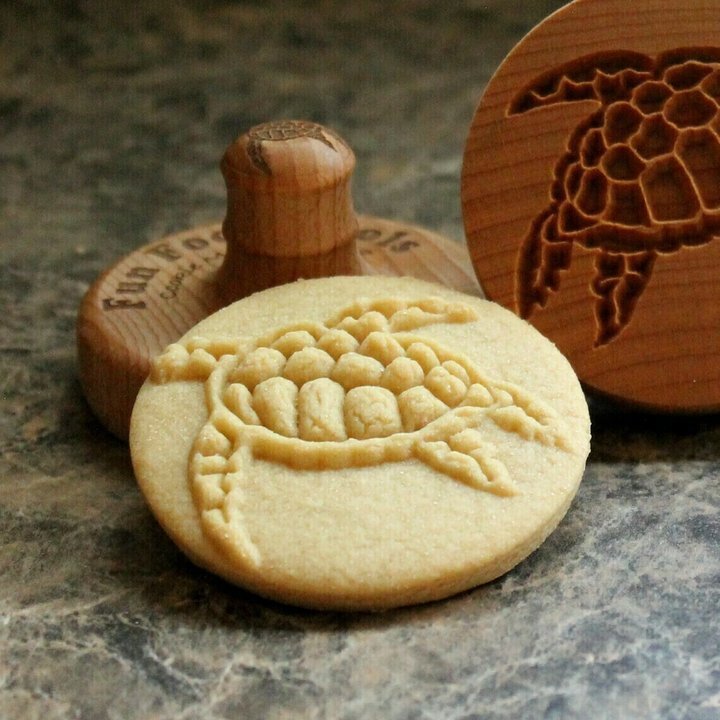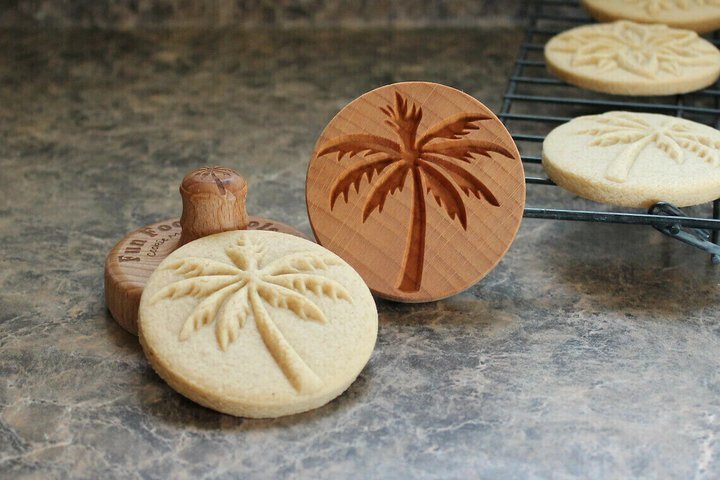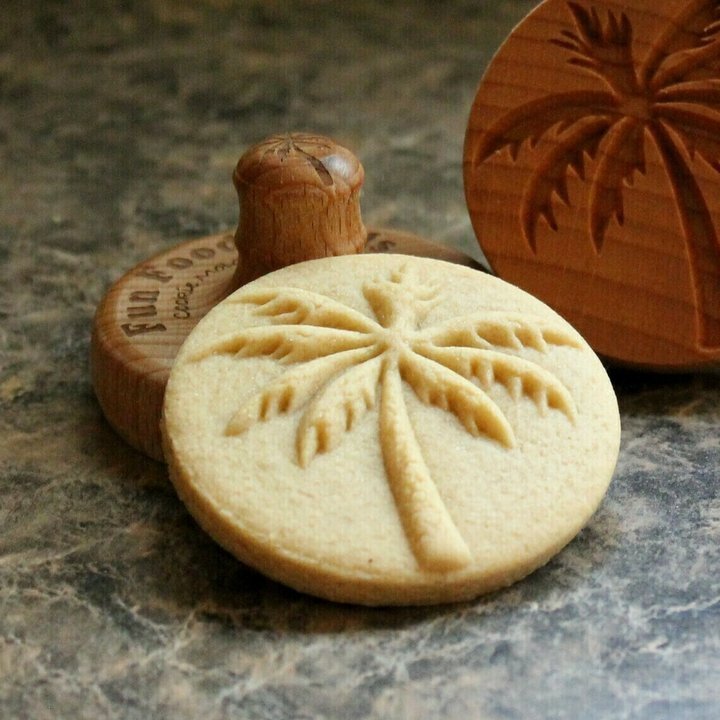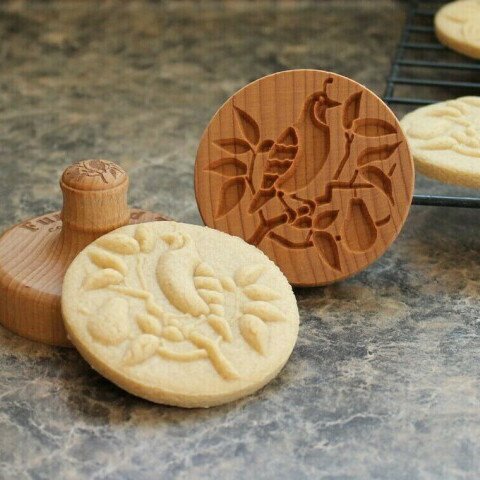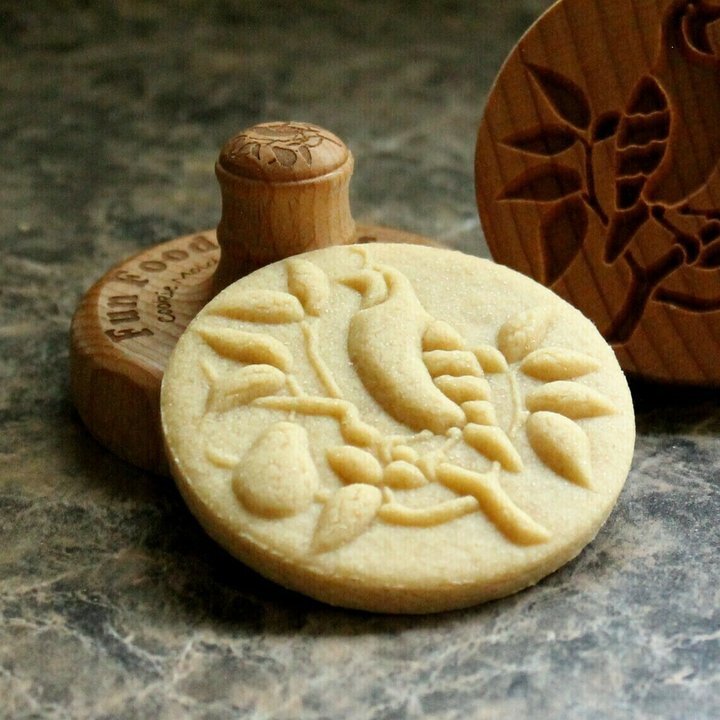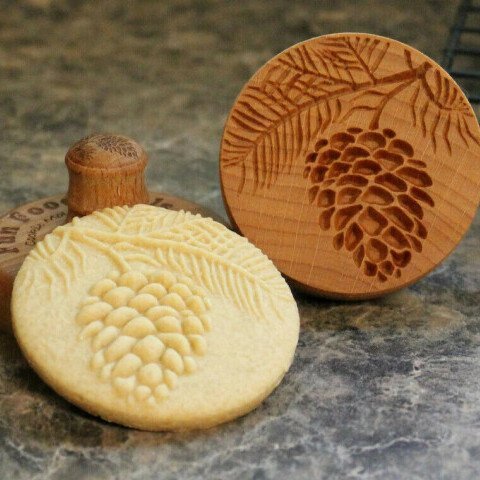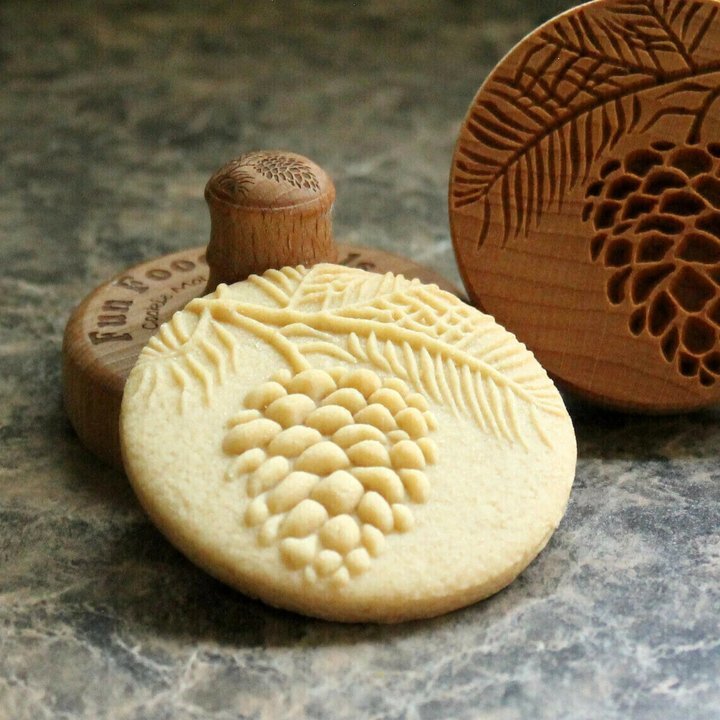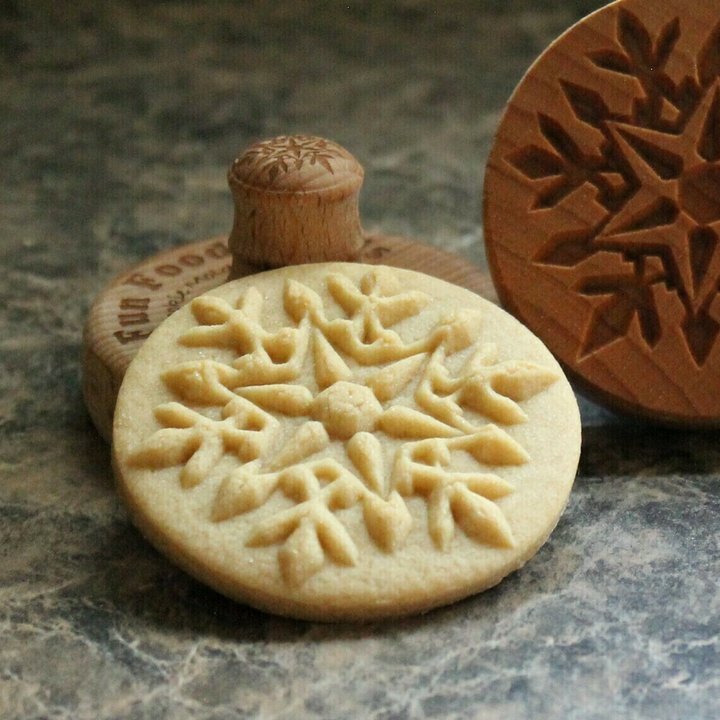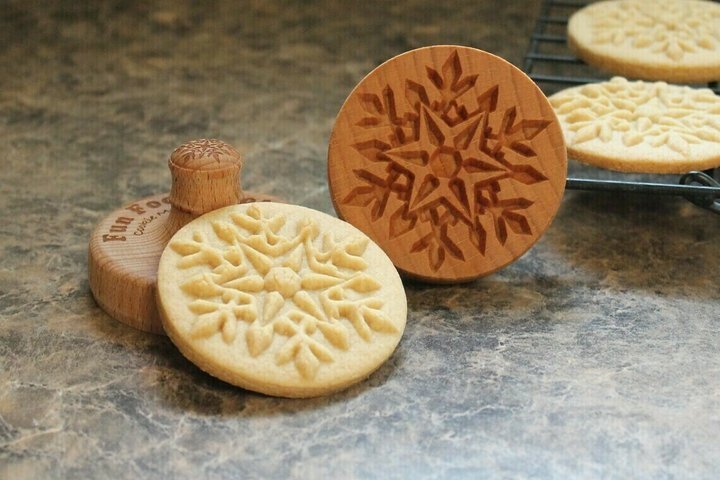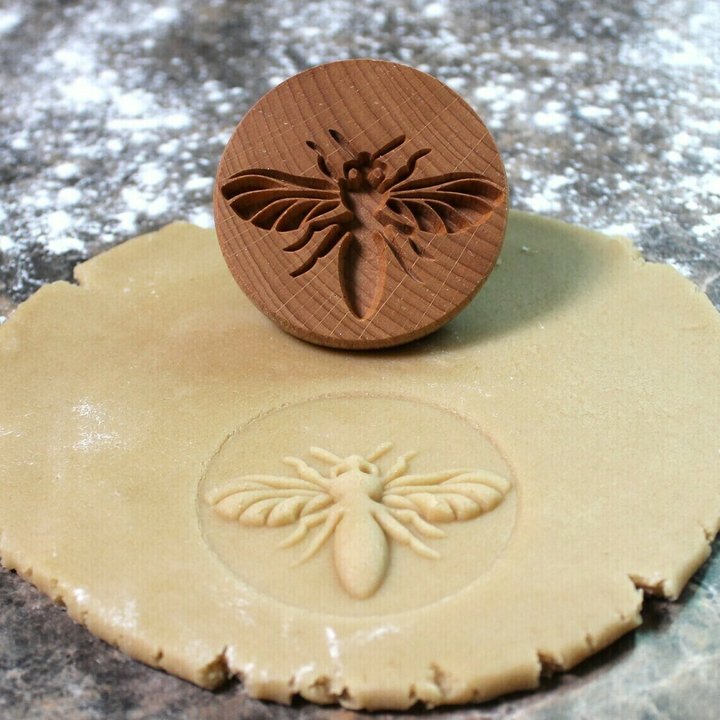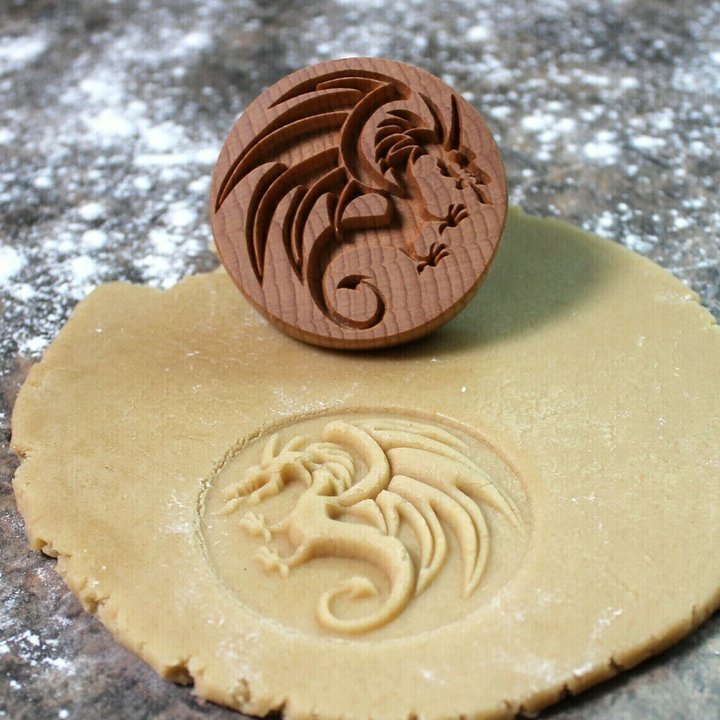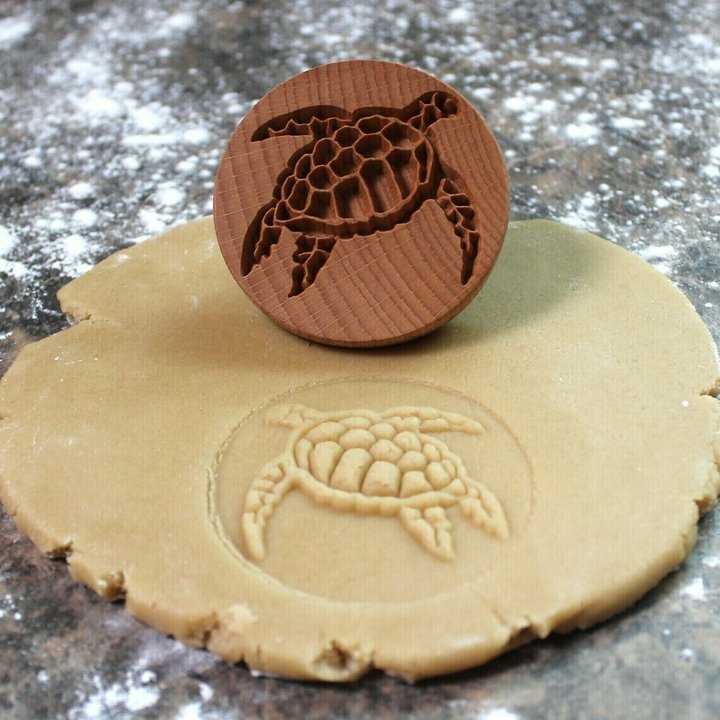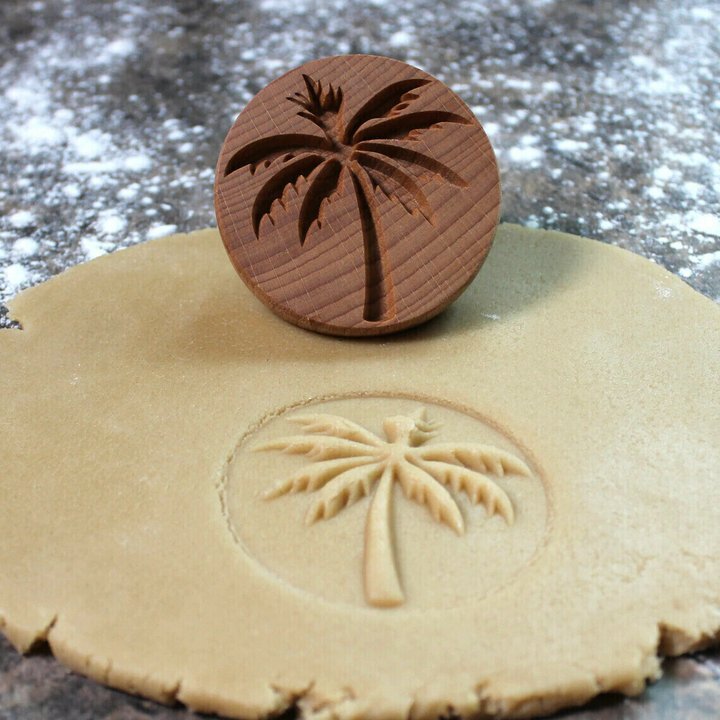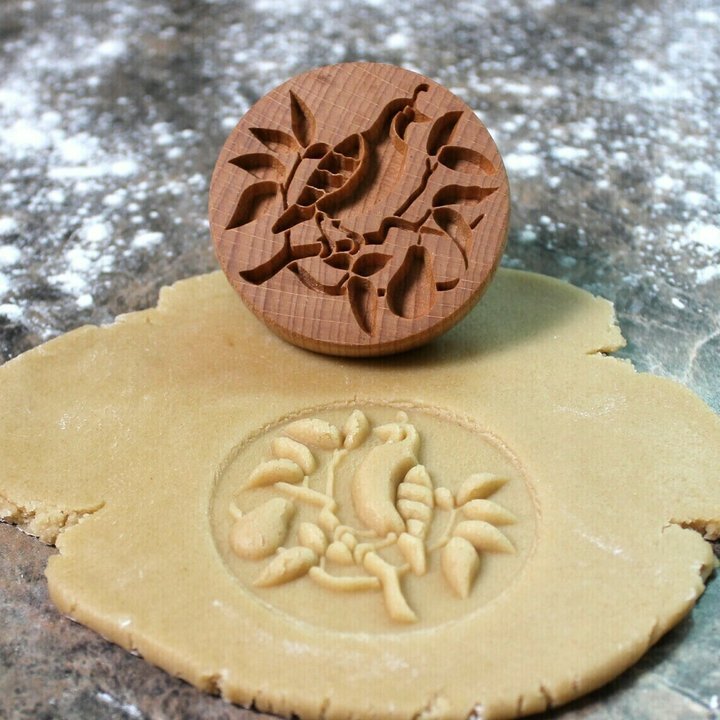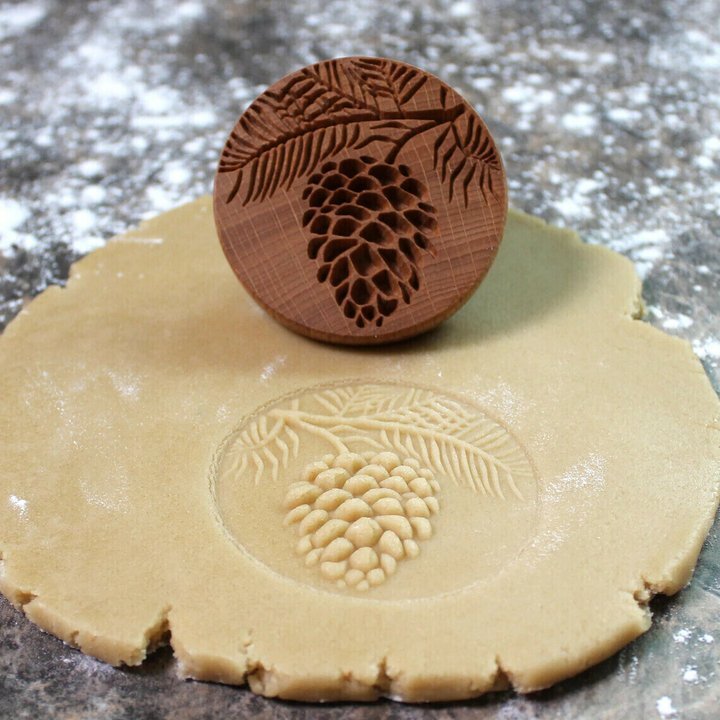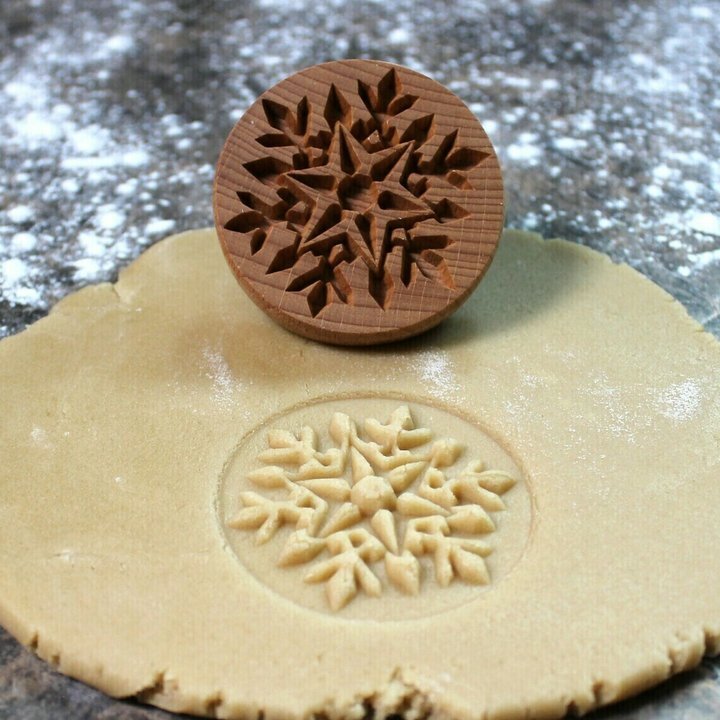 Cookie Embossing Stamp Mold
?
Roll out your dough to your preferred thickness and dust your dough with flour. Press firmly around the stamp, the pattern is cut with a slight bevel to ensure the stamp releases easily.?
Please don't soak the stamp in water for a long period and please don't put your cookie stamp in the dishwasher.
If the dough does get stuck in the stamp, gently brush it out and flour the stamp.?
Specifications
Material:?Wood
Size:?2.5 inch (6.5 cm) in diameter and 1.5 inch (4 cm) tall
Shipping
?