Can be used as a Feeding Mat, Cat Litter Mat, Paw Grinding Pad!
Most Cat Litter Types Are Universal-

Applicable to more than 95% of cat litter types, the upper layer is made of through-hole material, and cat litter can pass through easily.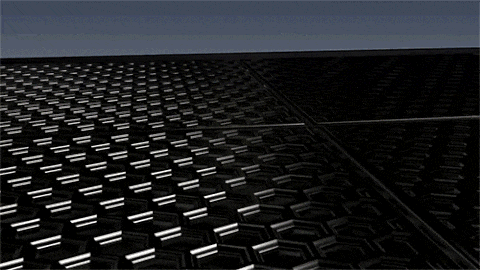 Upper And Lower Double-Layer Design-

The lower layer is made of waterproof material, where cat litter, urine and other dirt can gather.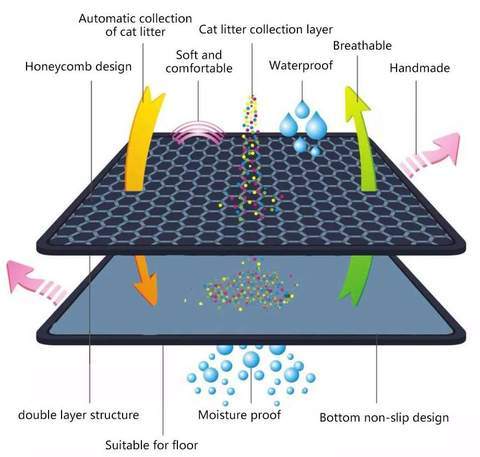 Concave-Convex Design With Hexagonal Holes-

In addition to preventing cat litter from splashing after falling in, the ball-shaped silky touch can also prevent cats from scratching. The lower pad is sealed to store cat litter. The bottom is designed as a regular round hole, which is effective in preventing slippage and prevents rampant cats from slipping. Injuried.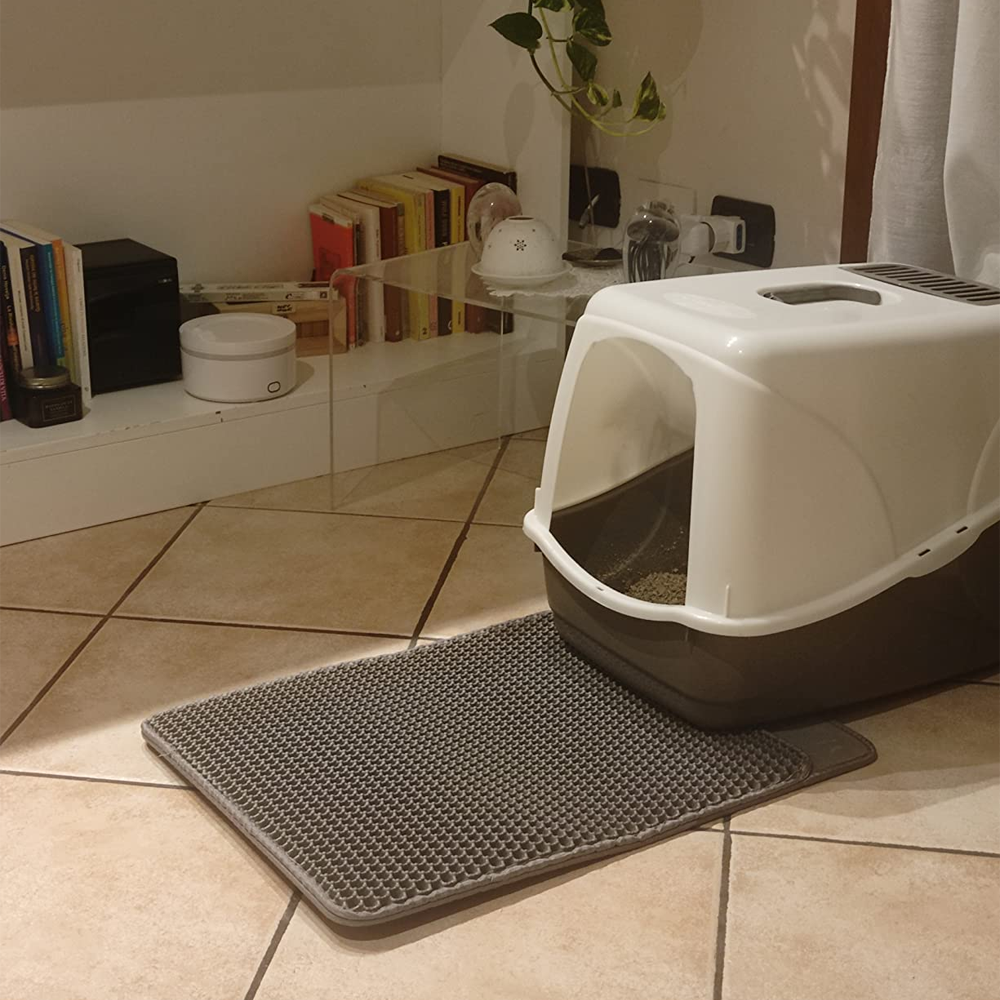 Open Front And Rear Sides-The cat litter can be poured out easily, no trouble at all, and no fuss. What's even better is that the cat litter can be reused, which saves money while cleaning.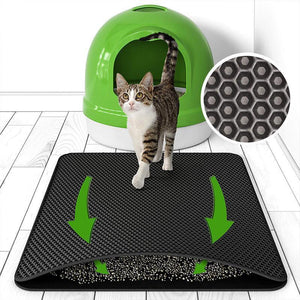 High Elastic EVA Material-EVA is non-toxic, soft, washable, and not stuffy, suitable for cats who like soft touch.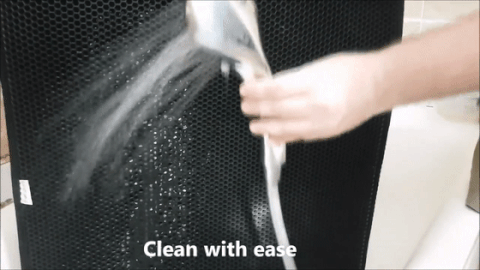 Specification:
Weight:120g

Size:30cm*30cm*1.3cm

Material: EVA
Package Includes: