This is a magical building kit music box world! Built-in high-quality music movement. Let you enjoy the happy Christmas melody, enhance the warm holiday atmosphere!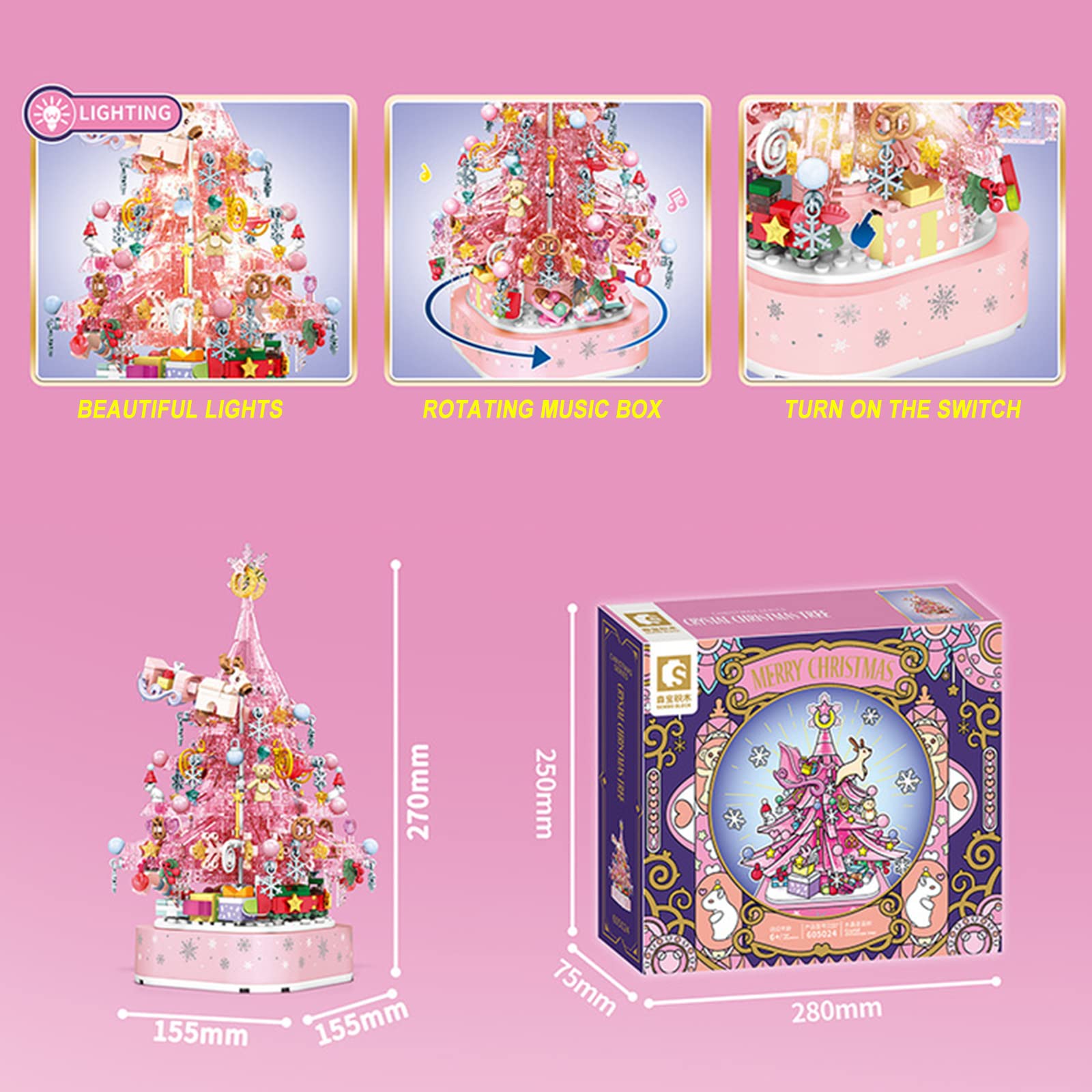 The DIY Christmas Sets with decorations, made of 675 blocks, is challenging for children. Adults can help children work together to unlock the secrets of blocks and enhance parent-child relationship. This DIY music box will bring endless fun during the Christmas holidays!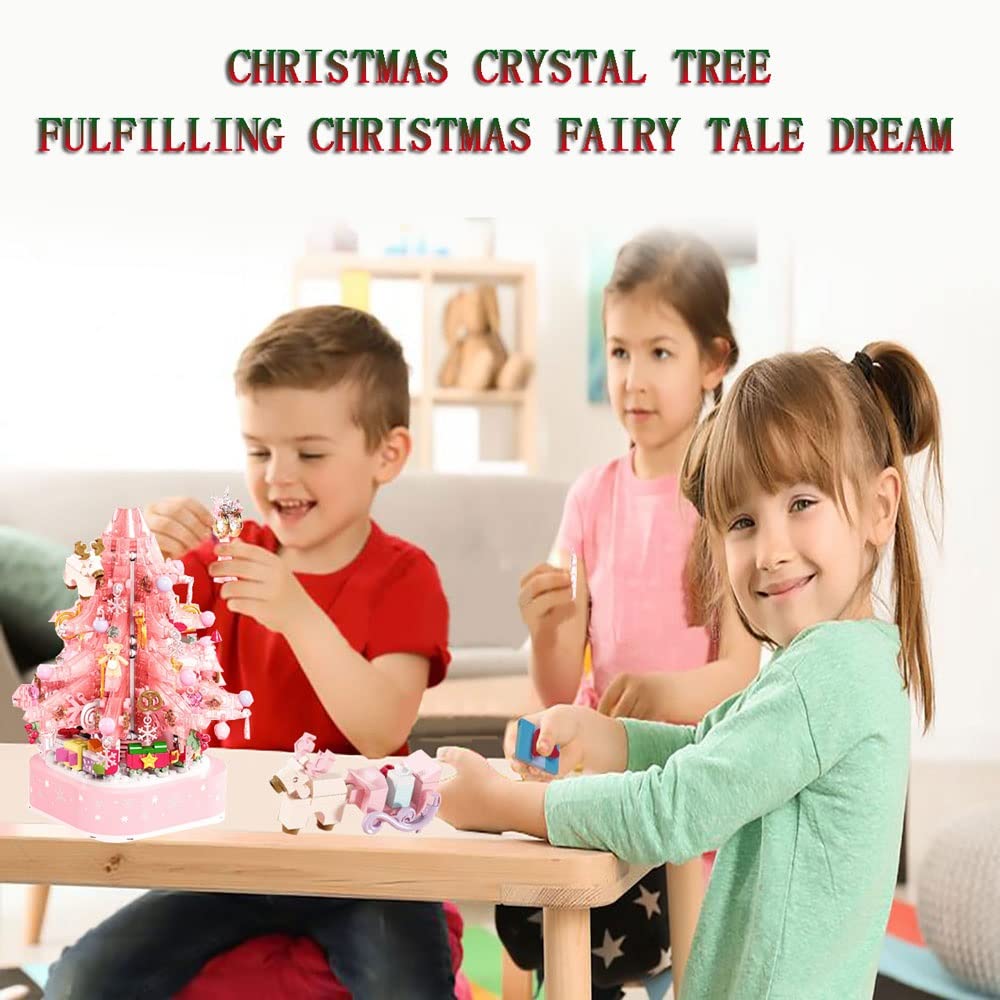 Future engineers, building blocks and music lovers - all sorts of people will have fun with it. Building blocks can provide a very good STEM education for children, cultivating their hands-on skills, creativity and logical thinking while satisfying their curiosity.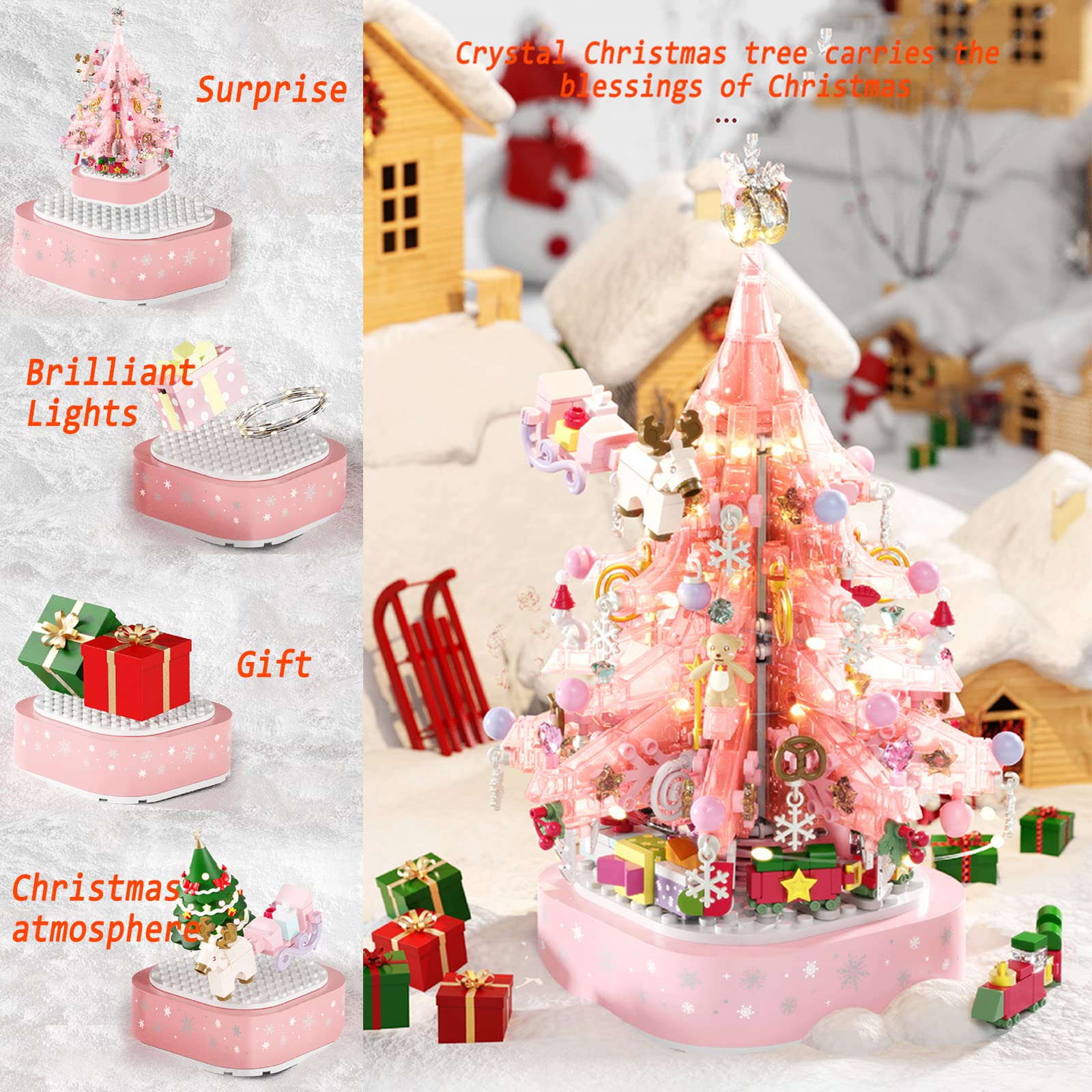 All parts are made of non-toxic harmless ABS plastic, durable, with commodity qualification certificate. Please give it to every child, let the children reduce the video games, switch to toys, experience the fun of DIY.
The perfect Christmas gift list: An amazing Christmas tree lighting set!