BLACK FRIDAY HOT SALE
?The World's Most Effective Automatic Masher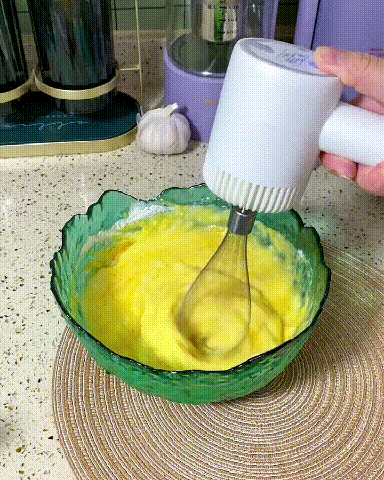 ???Make Your Family Happy When Start Using The Automatic Masher
?Product Features:
? Portable Wireless mini chopper electric No need to connection with a wall socket again. Low consumption low noise. Light-Weight Design. It's very convenient for small kitchens, RVs, travel and camping or other occasion.
? BPA FREE& PREMIUM BLADE Using 304 food grade stainless steel blades are used. BPA free. Note: The blade is a consumable, it will become blunt after multiple use of chopped nuts and other hard foods, so please try to avoid chopping hard foods.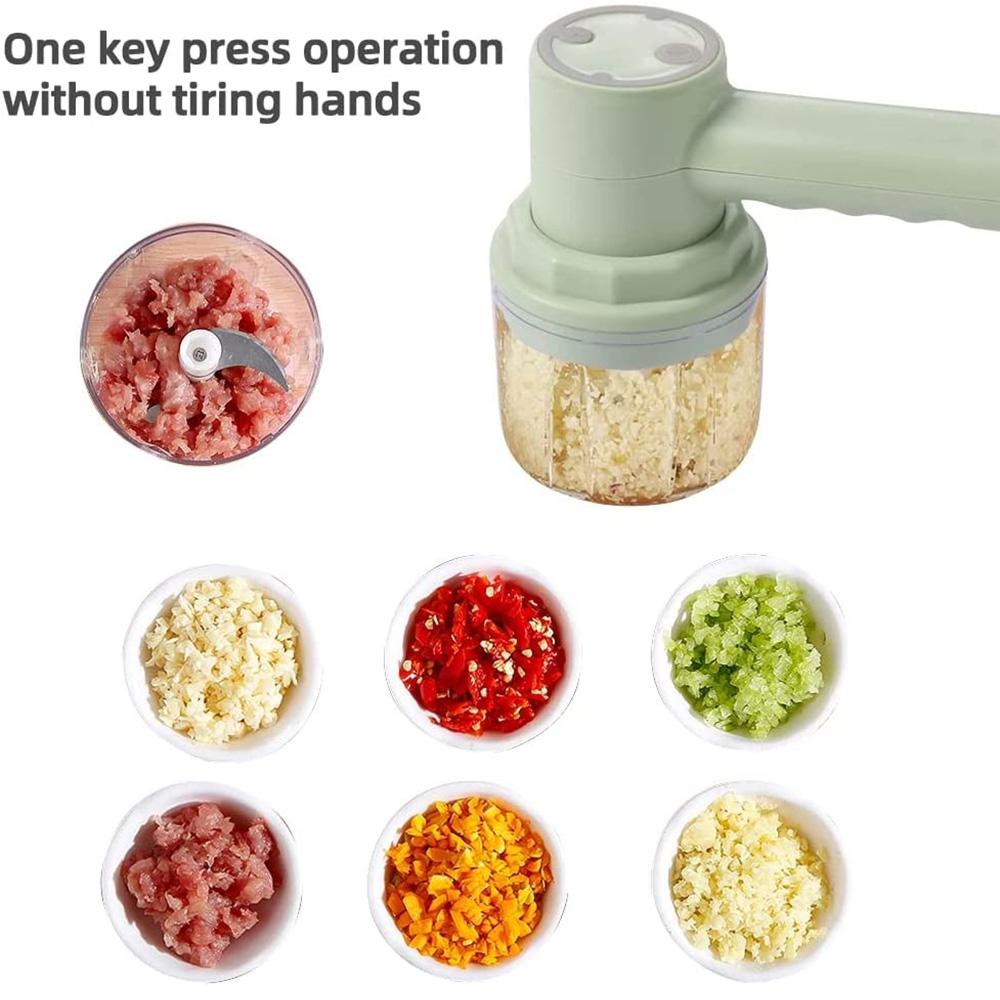 ??Waterproof?design & Whole-body Washable High-temperature Disinfection of All Parts is Strictly Forbidden. The cup body and lid are detachable. After shredding the food, you can remove the blade, and then directly rinse it and the cup with water. The Mini Chopper is?waterproof all over, and it will not affect the use after washing.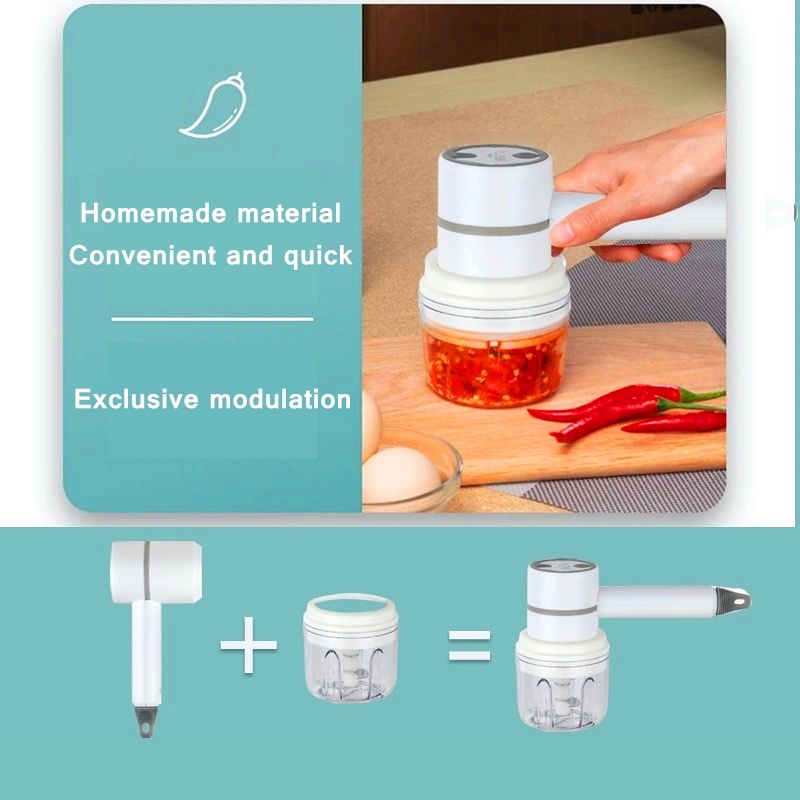 ? Great Kitchen Food Processor With 3 sharp blades, it can?chop garlic, peppers and vegetables?etc.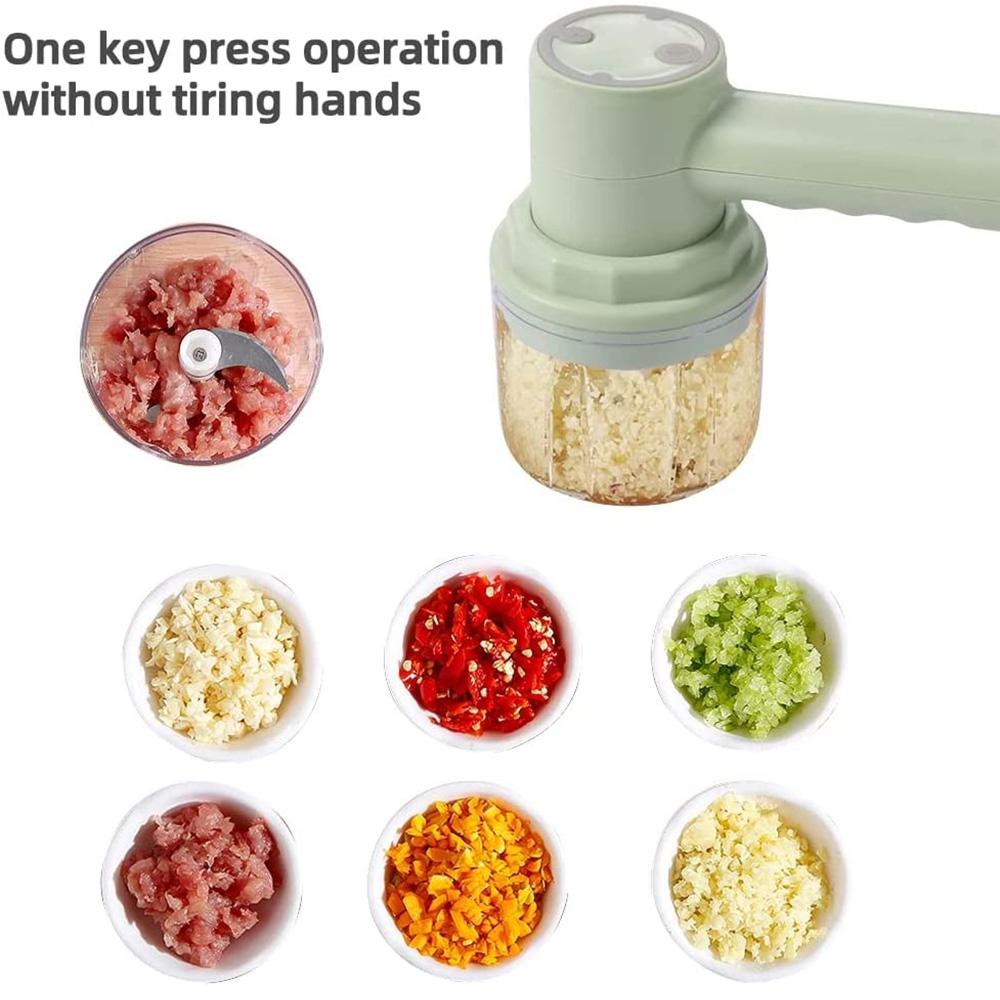 ? Easy One-touch Operation Saving your more time and strength to get everything chopped, mixed and pureed. Only work at the press of a button to chop onions, slice salad ingredients, mix sauces, garlic or peppers quickly. Function as great garlic chopper & veggie chopper for dips, relishes and sauces.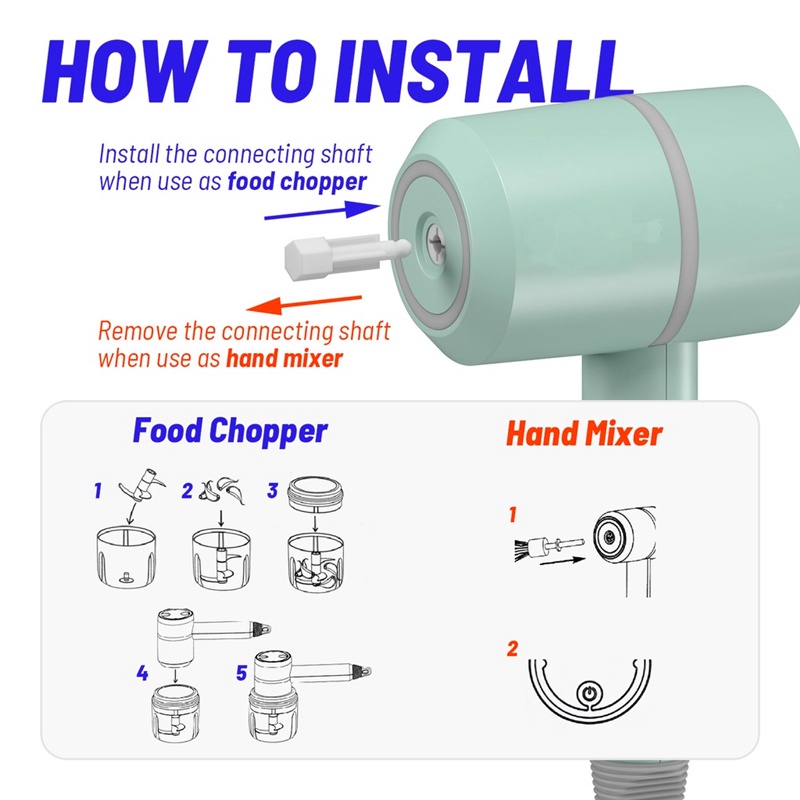 ?Description��
Product Name:Wireless Electric Egg Mixer
Material: Stainless Steel
Features: Easy To Operate
Weight: 470g
Size: 94*64*205MM
Package Included:1PC*Baking Blender
Type: Kitchen Wireless Stirrer