📖3D book keychain, unique and novel, make your keys more exquisite!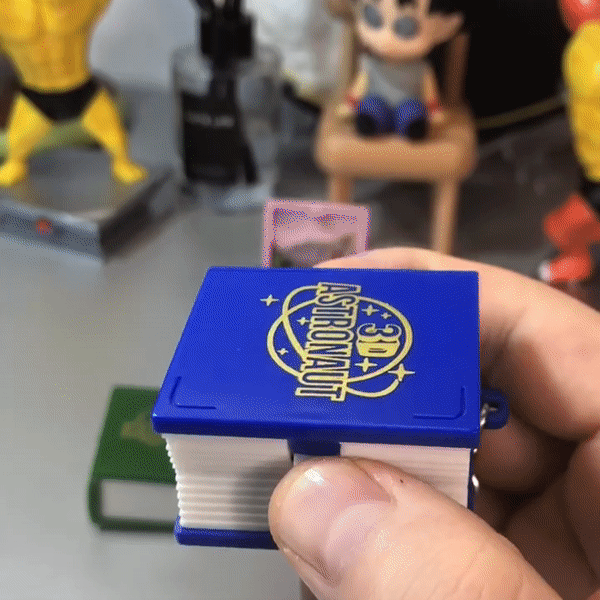 As a unique 3D three-dimensional key chain, it not only has practical functions, but also is an exquisite decoration. Crafted from high-quality materials, it feels comfortable, has a solid texture, and a sophisticated look, making it an indispensable part of your key bag.
The unique feature of this 3D key chain is that it adopts a three-dimensional design, which makes the appearance of the key chain more unique and novel. Compared with traditional key chains, it has more visual impact and can be included in your key bag stand out.
This 3D three-dimensional key chain also has a practical function, that is, it can be used as an exquisite decoration, hung on the waist or on the key bag, making your life more exquisite.
If you're looking for a keychain with a difference, this is the one for you.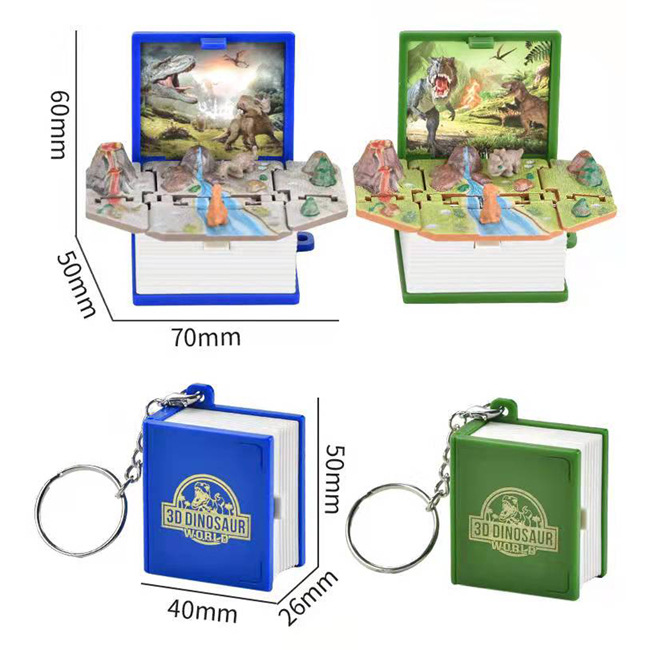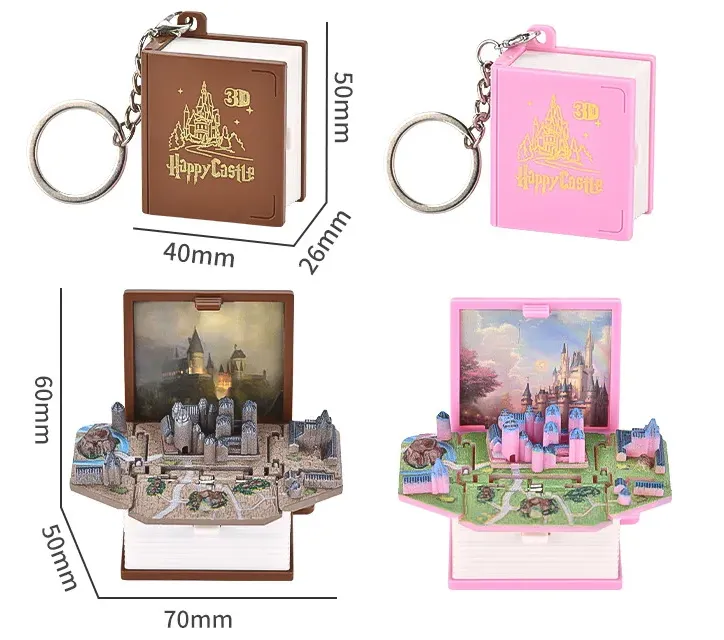 DETAIL
Size: 6*5*7
Style: spaceman, dinosaur,castle
Color: blue, gray,green,pink