OUR PHILOSOPHY
Our philosophy is quite simple – we love beautiful and functional pieces that help foster a sense of simplicity and beauty in our dwellings. Our focus is on creating homes that invite and celebrate the simple moments of the everyday – dinner by candlelight with loved ones, curling up on the sofa with a warm blanket and a good book, quietly washing dishes at the sink. These quiet, unassuming moments we share at home are often the richest and give our lives a sense of beauty that transcends any aesthetic. We believe that layering our homes with objects is not simply about filling our spaces with things but first and foremost about celebrating the gift that is found in everyday moments.
Live simply, live beautifully!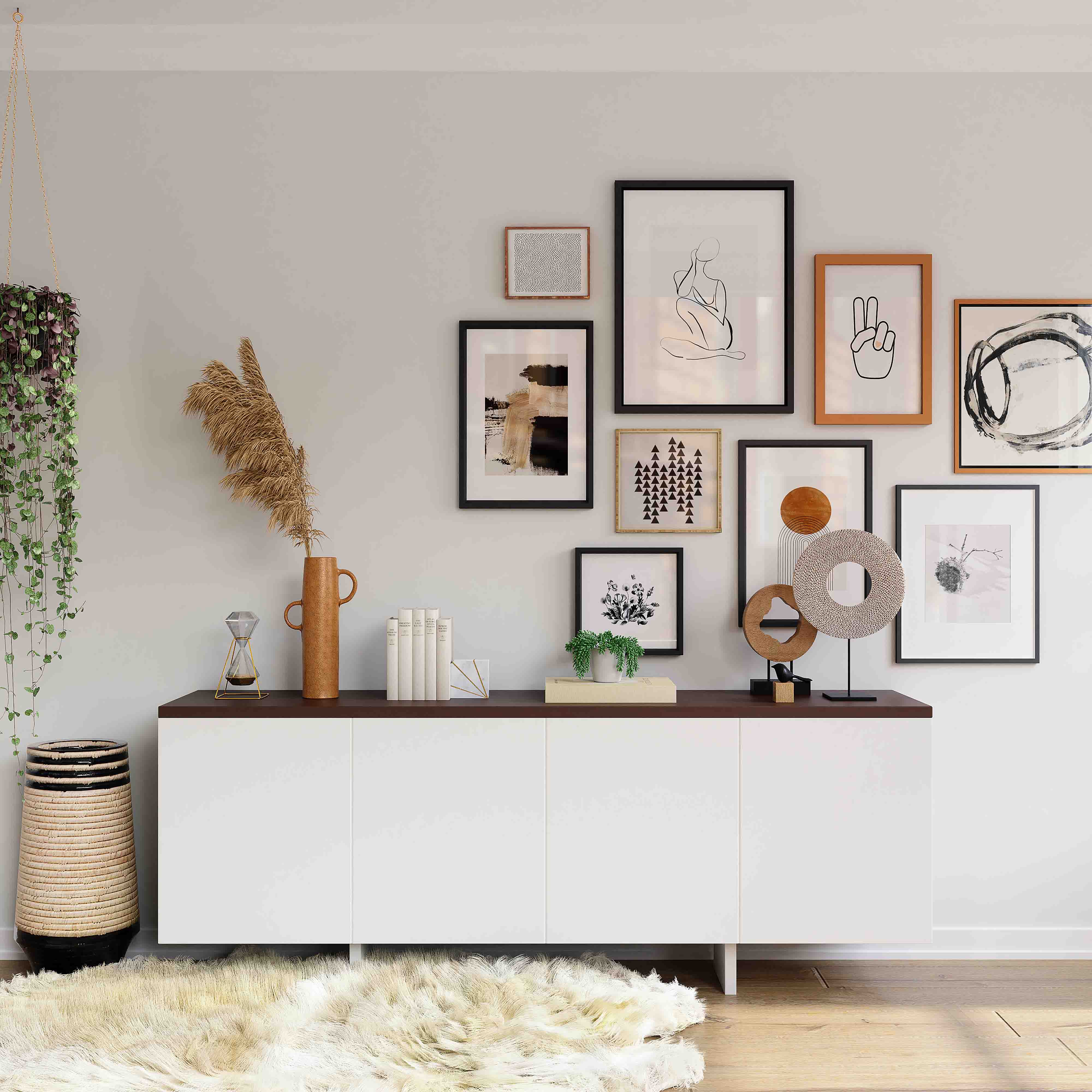 OUR STORY
Our founder --- Ms. Sophie Miller.
She has more than ten years of operating experience in the catering industry. From the style of the hotel to the flavor of the dishes, she have personally participated in the design.

"we started softyabode as a way to fulfill our desire to pursue a more meaningful work and balanced lifestyle. For the past 10 years, my energies have been focused on working as a chef in the hospitality industry and raising two young children. I knew deep down that something needed to change, so I combined my keen eye for design and interior design with the entrepreneurial spirit of my youth to create softyabode.com; An online boutique of quality home furnishings for simple living. What started as a side project grew rapidly and business quickly moved from our home to a small studio in the China area."
Soon enough more growth and transition presented itself, and with that the need for a fresh new look. Just like our name 'softyabode', we hope to create a warm and soft home for our customers. As a way to symbolize our readiness for the new season ahead – opening a storefront!
Now you can find us at Area A, 3rd Floor, Building B, Fu'an Industrial Park, Shutian Community, Humen Town, Dongguan, Guangdong Province , grab a coffee and say hi – we'd love to see you!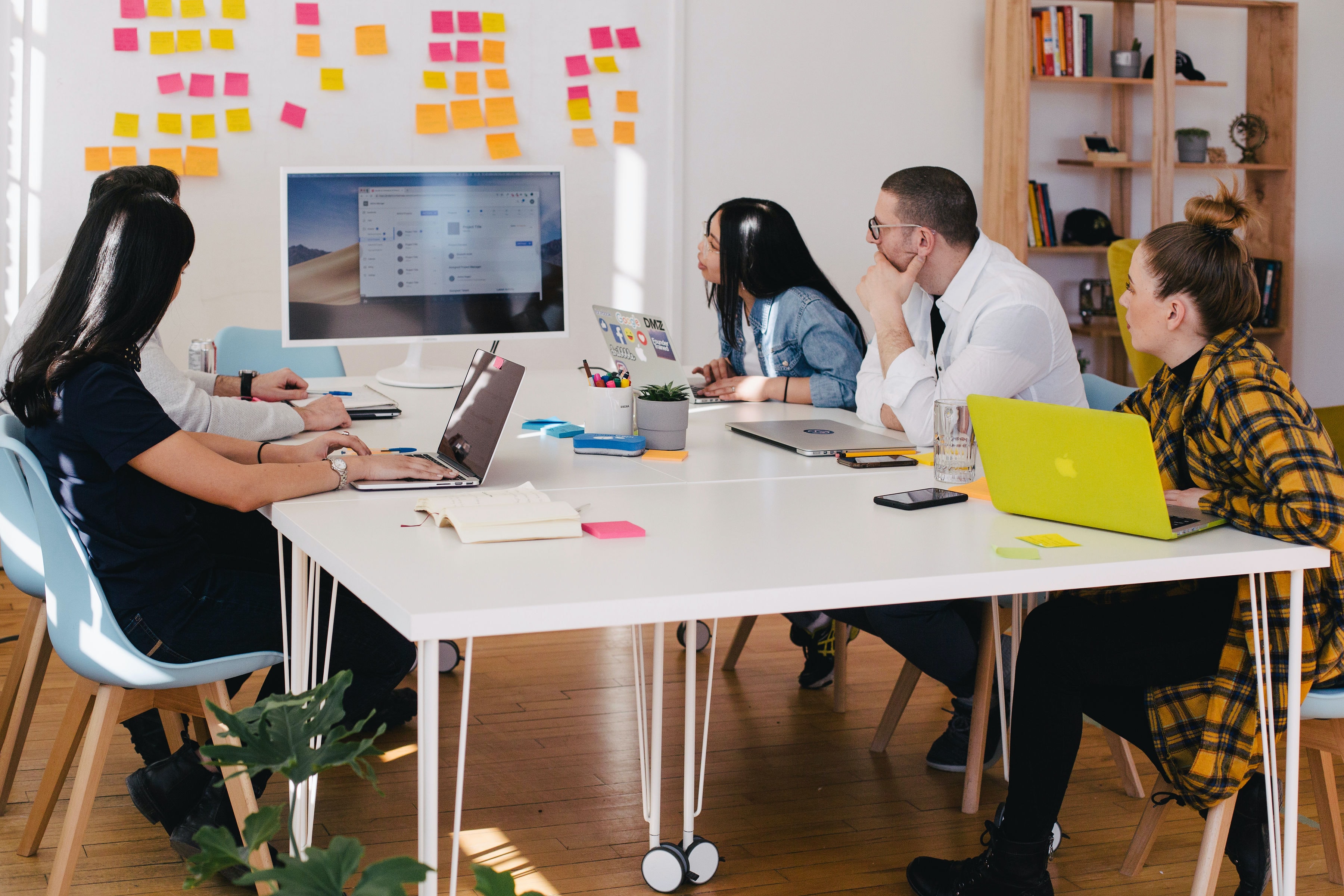 'Home' is a large part of who we are and what we celebrate at JUNE. We invite our customers and community – whose reach extends beyond our local dwellings – to consider the land on which they stand and have learned to call home. To consider those who walked the land before them, and those before them.